Josh keeps in contact with the Officers through Radio, after a while of Silence, one of The Officers yell: "LOOK OUT! 4 O'CLOAAA-" :before Gunshots and Screams are heard from The Radio. Josh orders everyone to head upstairs while he goes and tries to help the Officers. When he gets there all he sees is a Battlefield, he Approches Sheriff Dunnigan and Drags him to safety.
"Thank you, Josh... But- *Choking blood* -its already too late for me."
Josh watches as the Sheriff Dies Before him. Josh heads back to confront Dunnigan's Killer, he soon Meets it, he starts shooting at it but it is too fast, The Velocator then attempts to eat his face after making him trip but Fails after Josh shoots into the thing's mouth, killing it Instantly.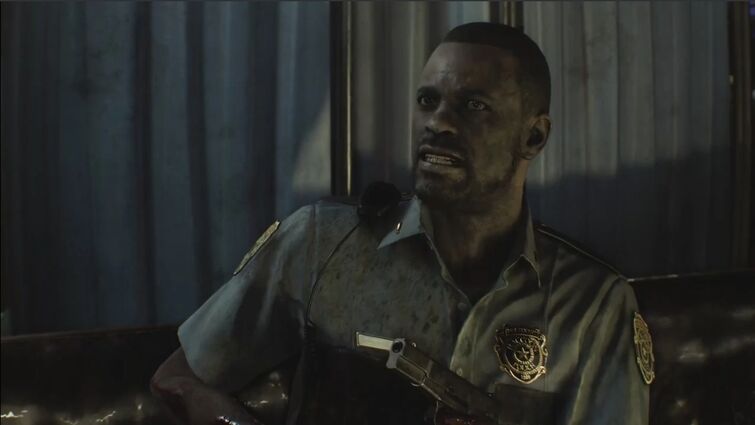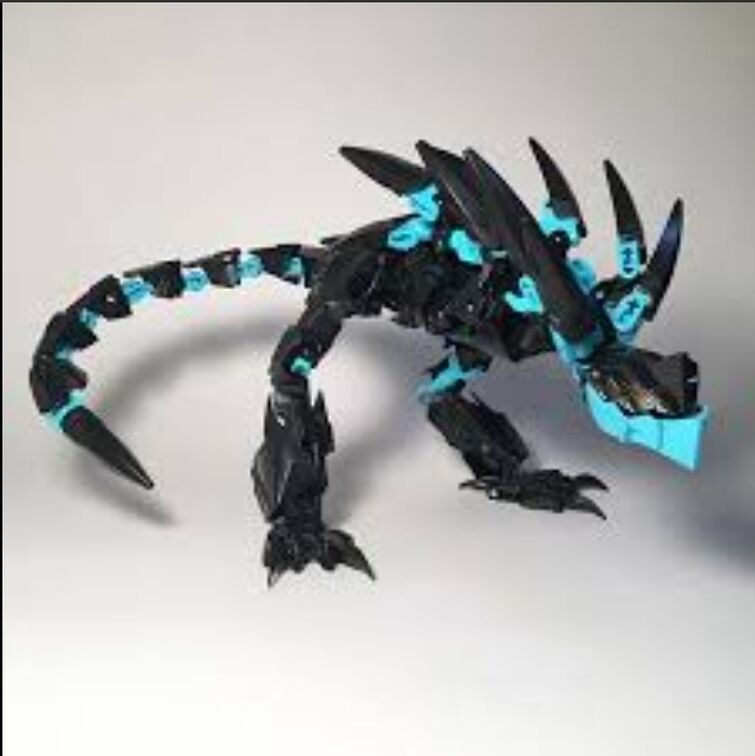 In The Sky, 4 Fighter Jets are attempting to Bomb the City until a pair of Flyer Beasts take down the Squadron, one of The Jets crashing into the Police Station. Josh realizes that some of the Runners have gotten upstairs and Goes to see that most of the Survivors have been Brutally Killed, Josh Calls in Reinforcements and Successfully gets the rest of the Survivors to safety. Josh then goes to turn the backup generator on, Josh sees the Generator shaking with blue electricity zapping it, a few seconds later, the Generator Explodes, leaving a Electron Beast half the size of him run out the window. Few Hours later, Josh has exited the building and gone to Survive outside the station, Later, he manages to Kill a Leaper with 6 Shots of his Shotgun to the Head of The Creature. Josh Meets another Pack of Velocators and Kills them all with a Grenade.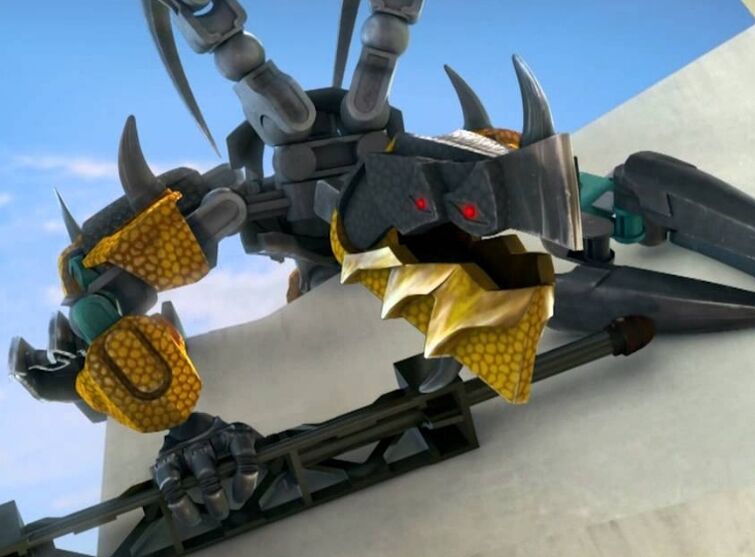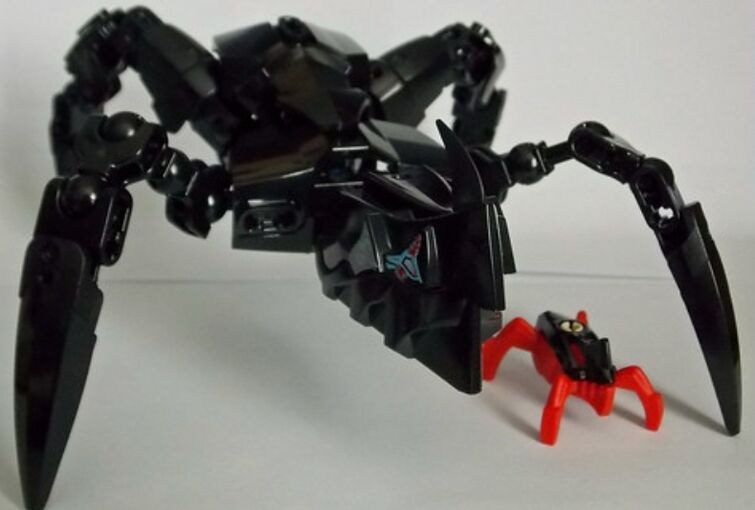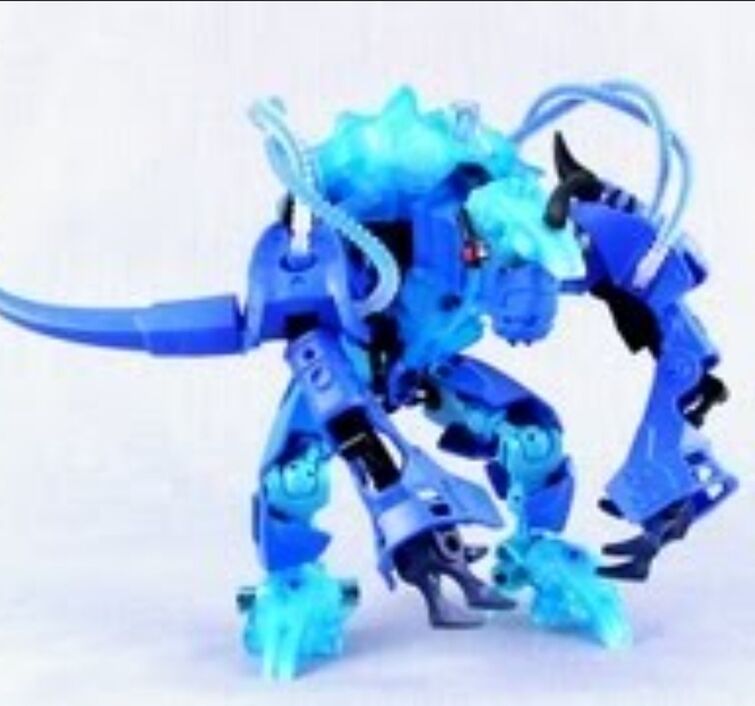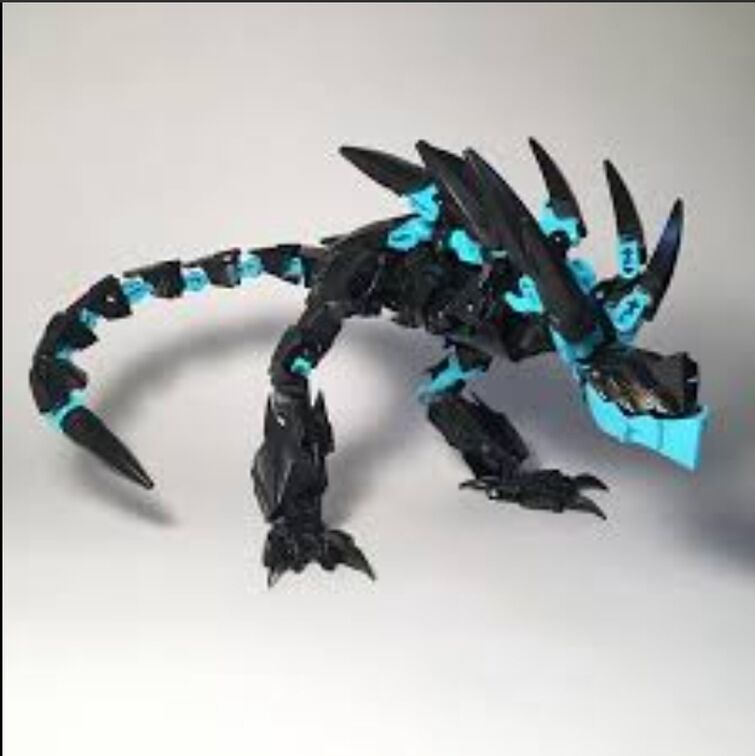 At the Center of Ottawa, Josh Meets the Electron Beast again, but it's a lot bigger than before, He tries shooting at it and throwing Grenades at it but to No Avail. Josh sees a Fire Hydrant nearby and Lures the Creature there, Josh then fires the Fire Hydrant's Water at the Creature's Feet, clearly vaporizing its foot, Josh Aims his attention at the largest supply of water nearby and shoots it, the Tower Breaks open and Pours onto the Monster, Melting it to nothing but Ashes. After that, The Sun Rose, Josh, a Survivor of the first wave walks to the soldiers waiting for him.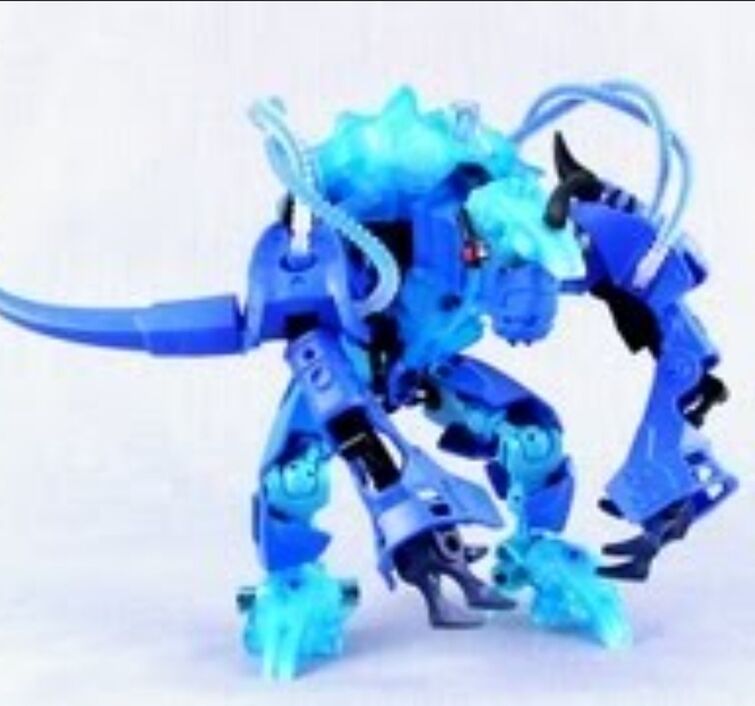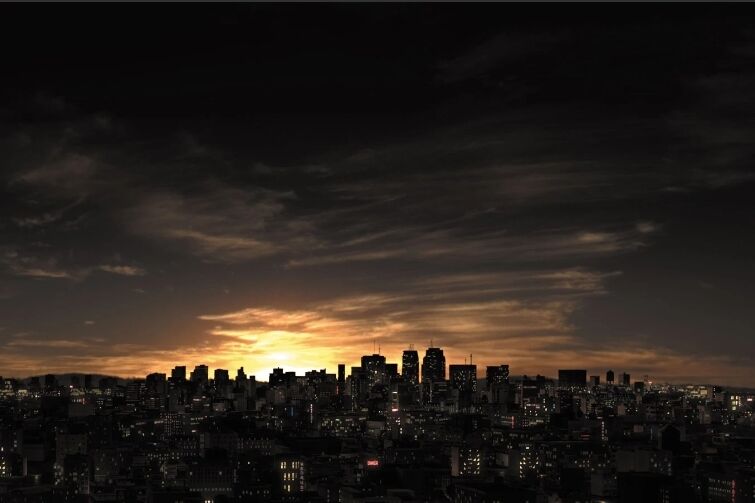 The Invasion is still raging throughout Canada, now it reaches America.
To Be Continued...