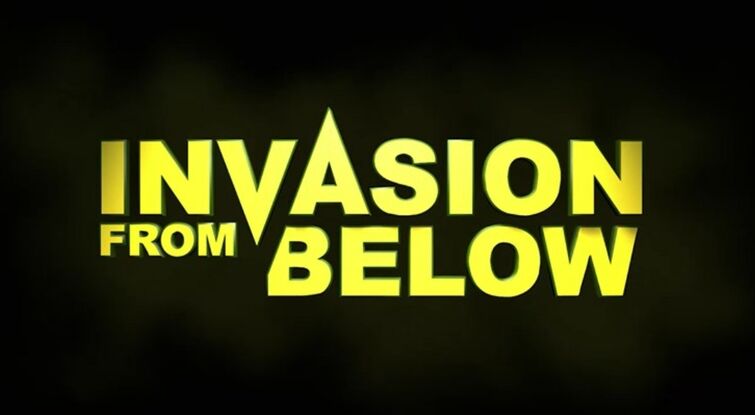 In Bismark, North Dakota, A 20-Year-Old Girl named Savanah is attempting to Survive in a Apocalyptic City full of creatures.
After a while of Walking in "The Cage", she encounters several Jumpers. The Jumpers spot her and lunge at her, Overwhelming her. Eventually Savanah Kills The Jumpers, and takes a Corpse back home to study.
On the west side of Bismark, a 32-Year-Old man named Franklin Fights a Leaper, after a while, he successfully Kills the Leaper.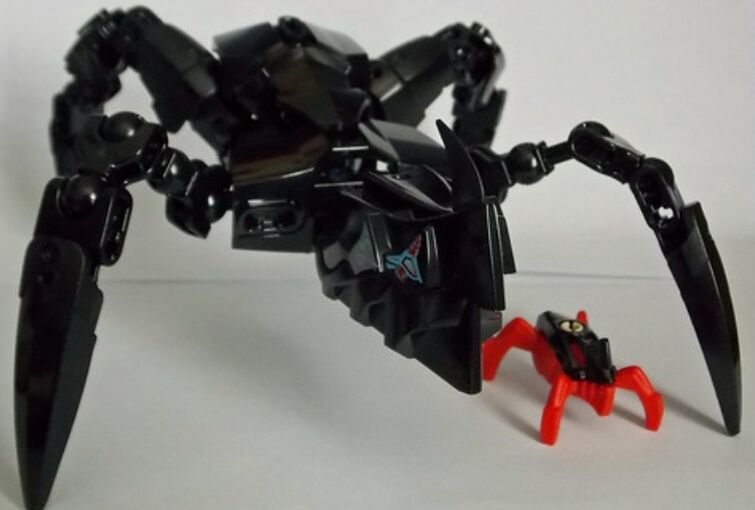 Later, Both Survivors notice a Electrical Explosion in the Distance, Out comes The Power Grid Beast which Roars as it Marches down the Streets of Bismark.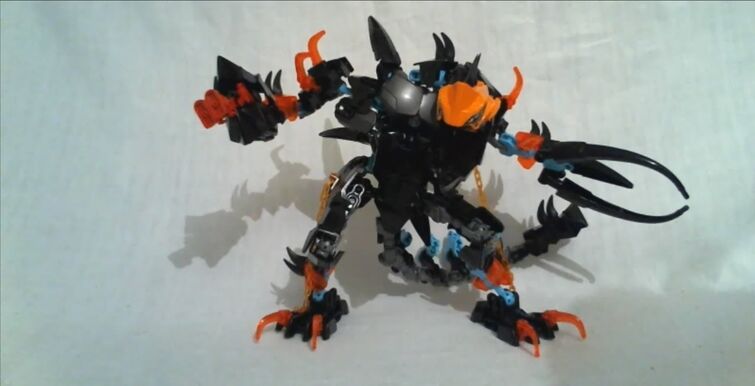 (Page 2 coming tomorrow)