Franklin approaches the Police Station in Bismark until he is Stopped by a Pack of Robotic Dog-like Creatures, One of the Robots Tranquilizes him using the Cannon/Gun located on its Back.
When Franklin Wakes up, a Scientist, Dr. Mock, Greets him.
"Its about time you wake up."
"Who the hell are you?"
"Oh right, my apologies, I am Doctor Mock, Andrew Mock."
Franklin looks at the Robotic Dogs he seen before locked in Metal Cages.
"You created those things, didn't you?"
"Of course! They aren't ready for battle against the Beasts yet, all they need is the Beasts' blood to officially power them on and keep them activated. In fact its happening now."
All the Robotic Dogs activate and start trying to break down the bulletproof glass. They successfully break down the Glass and Attack Dr. Mock and kill him while Franklin successfully escapes.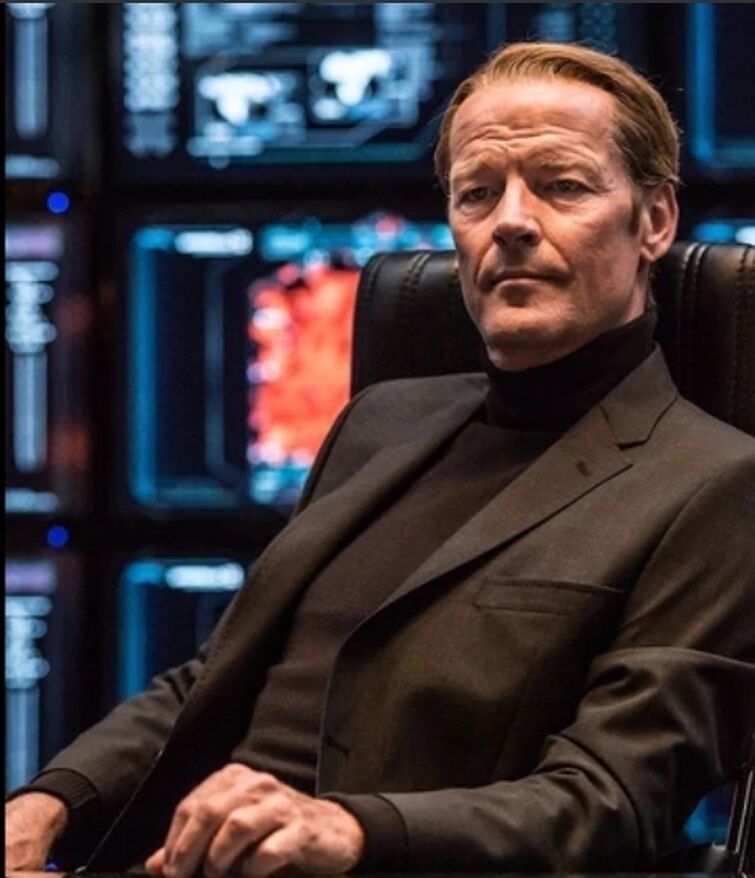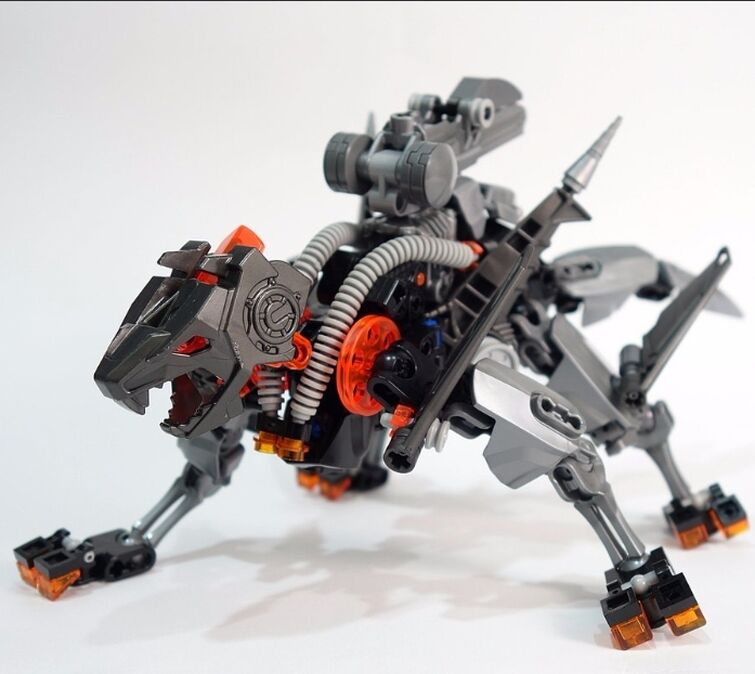 Once he is outside, Jaw Beasts start Surrounding The Area, Franklin Reloads his AR-15 and takes aim at the Creatures.
(Page 3 Coming Soon)