So we're lego fans, aren't we? Let's share some minifigs!
Here is mine!
Star Wars: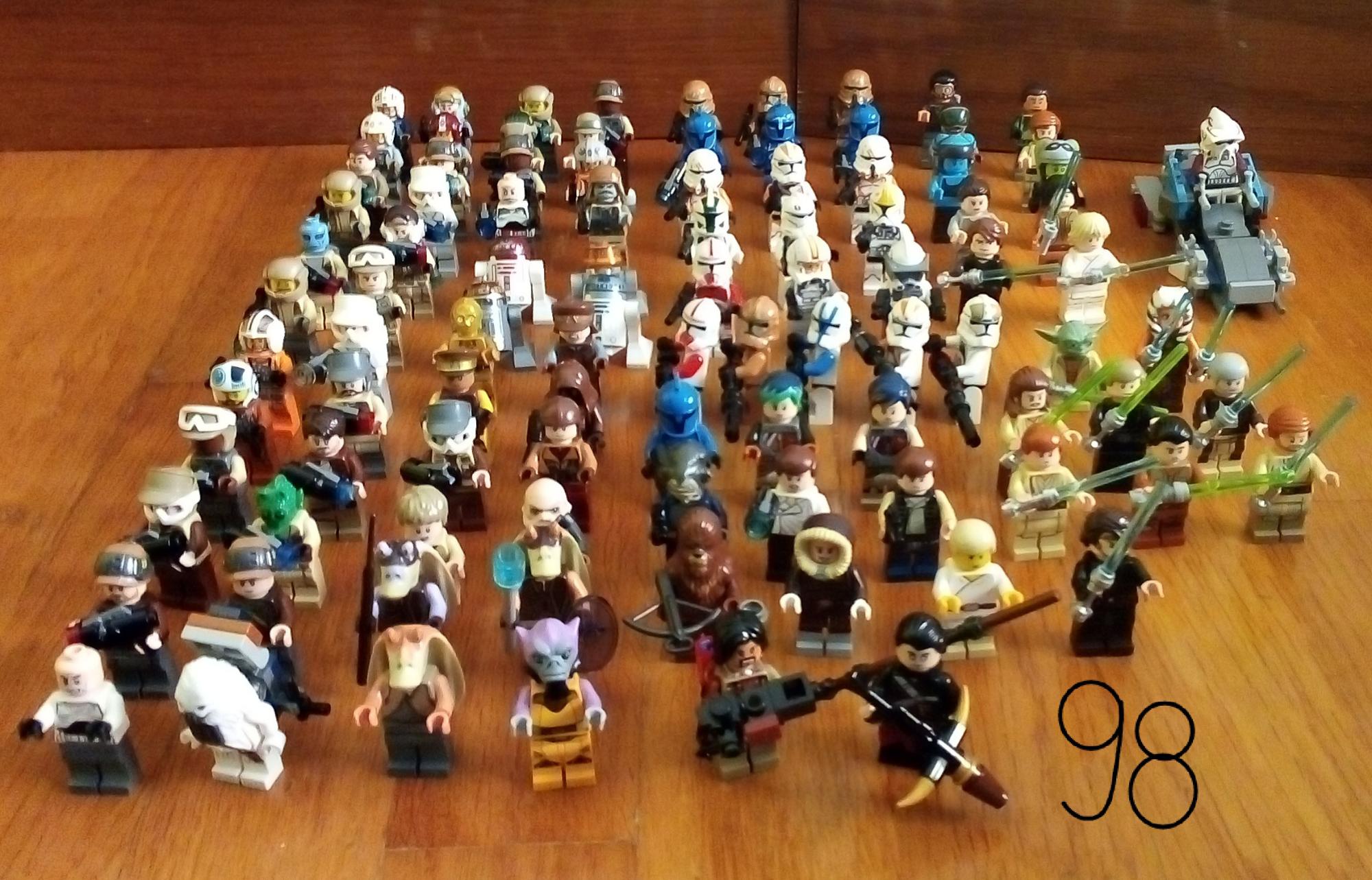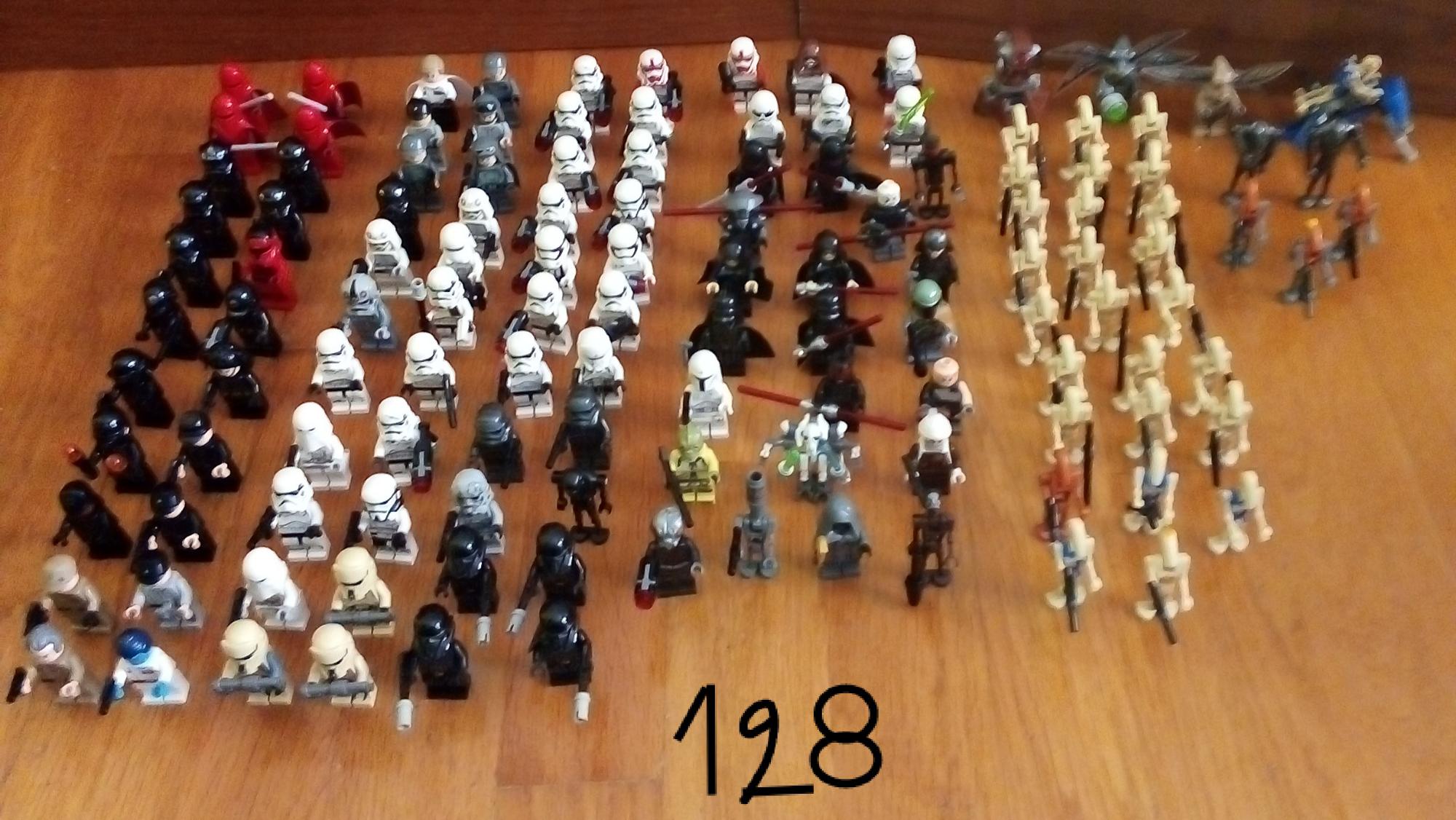 I just love the bad guys!
Here are my custom SCAR squadron minifigs!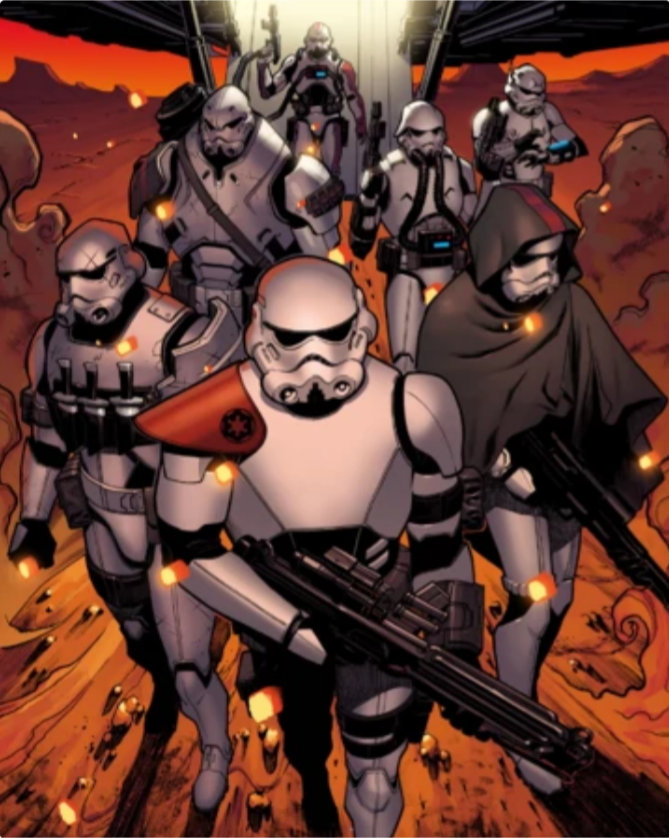 Here is a poster that I mad some time ago with my custom heavy squadron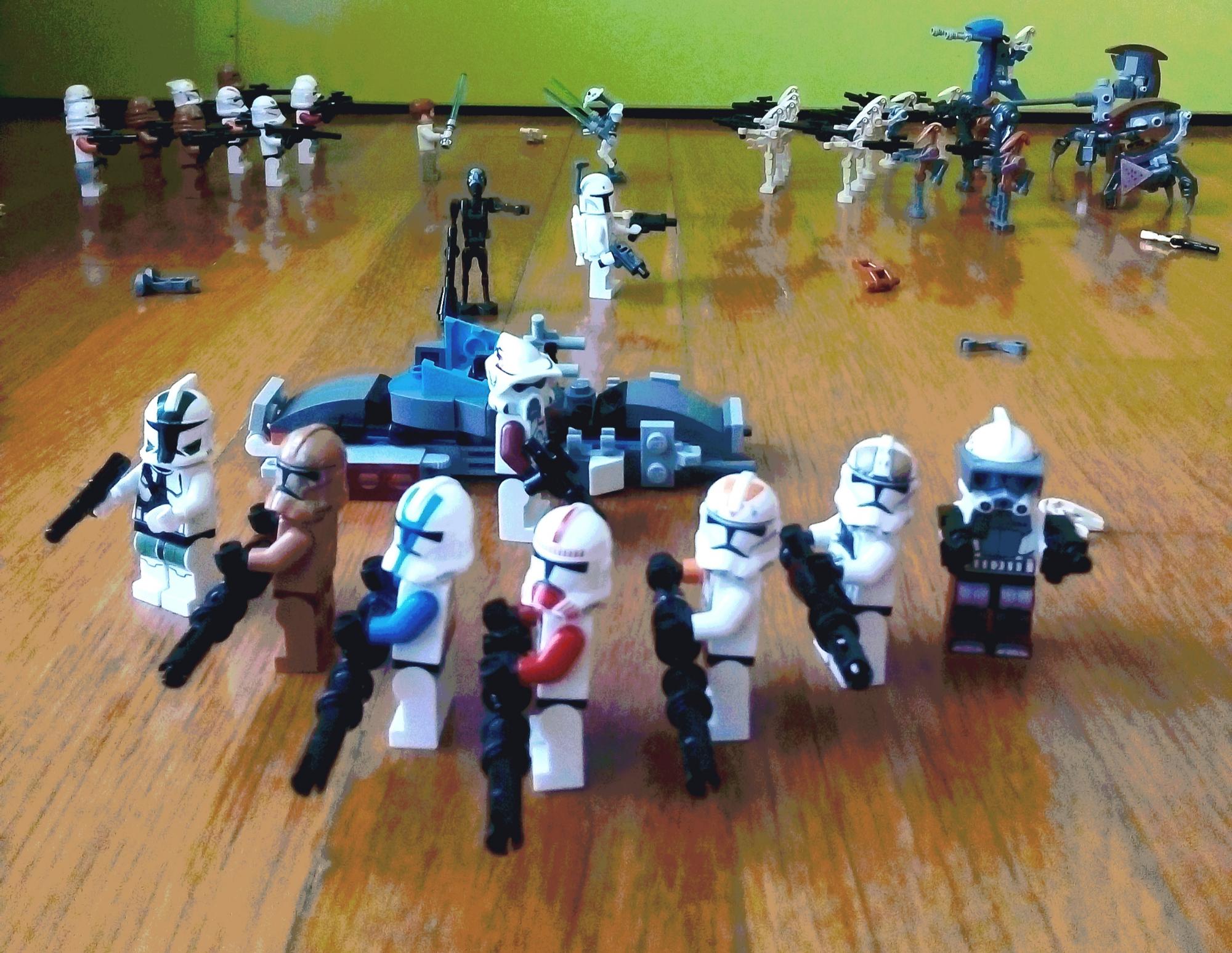 Ninjago:
I don't have that many ninjago minifigures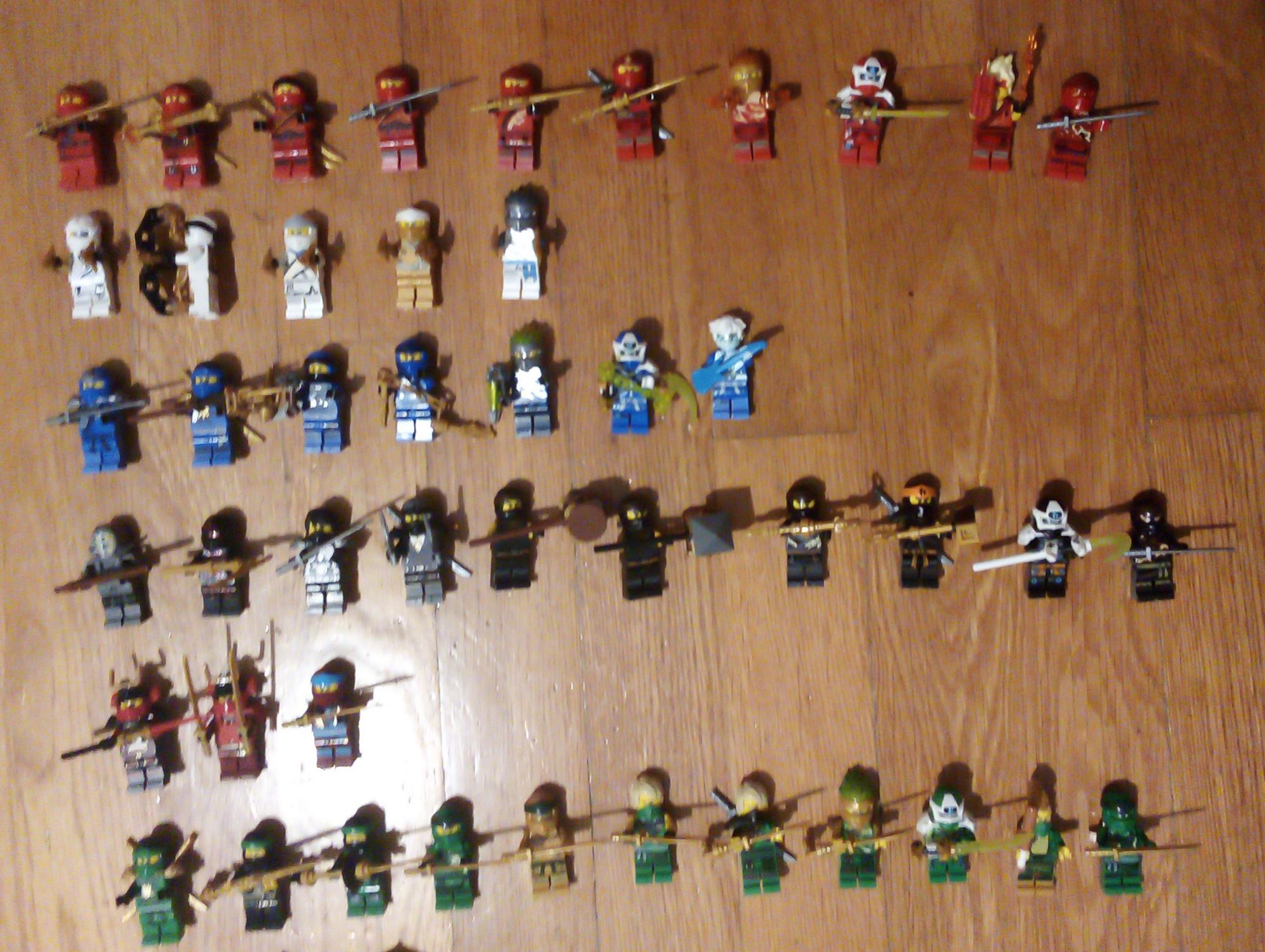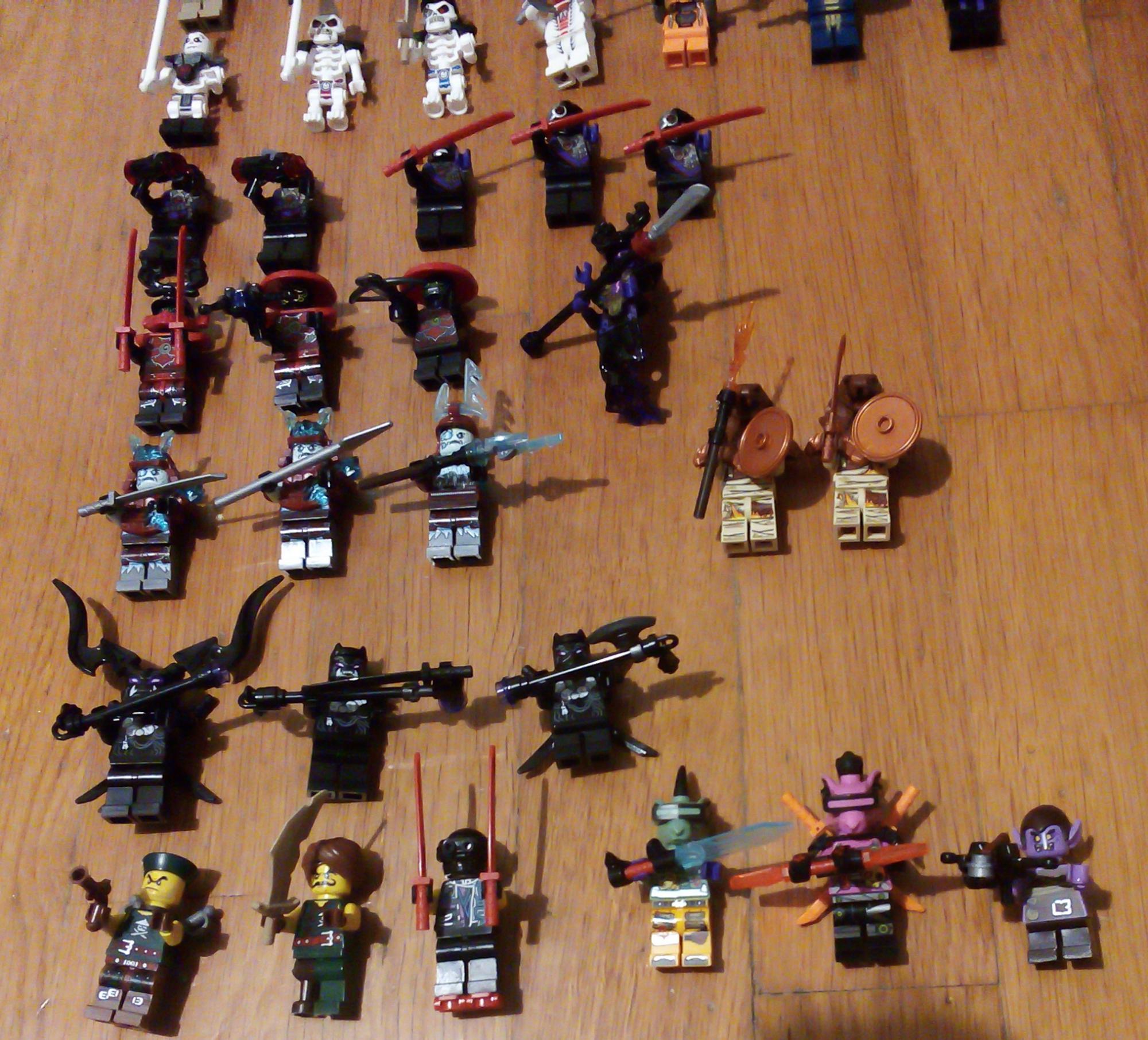 And I have a box with minifigure bricks from minifigs that I had when I was young, young and dumb... I lost many things, this is outrageous... 😢
Anyway, here are my three fav custom minifigs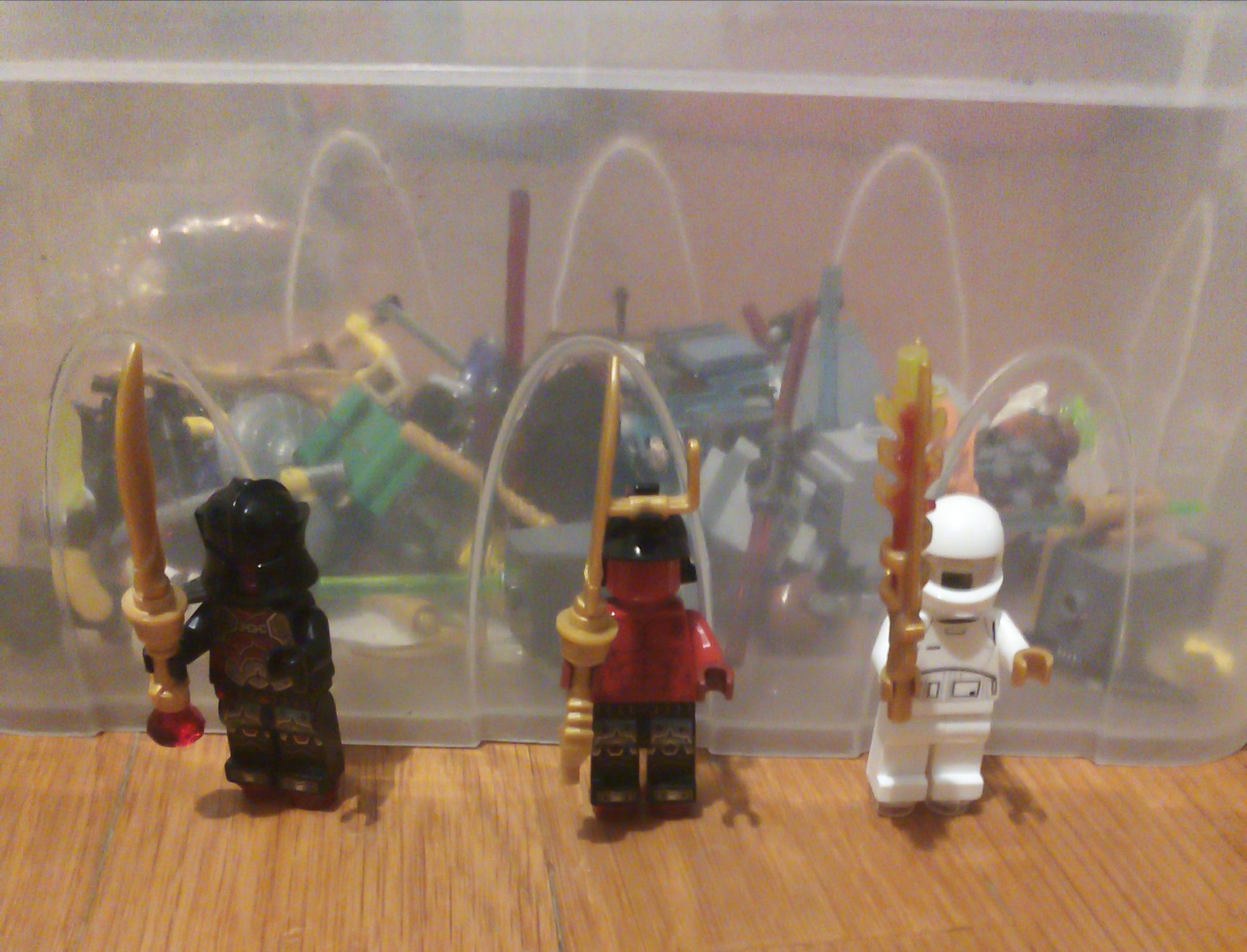 The white one is the good guy the red isn't that evil, but he is bad and the black one is my favorite! He's absolutely evil and clever...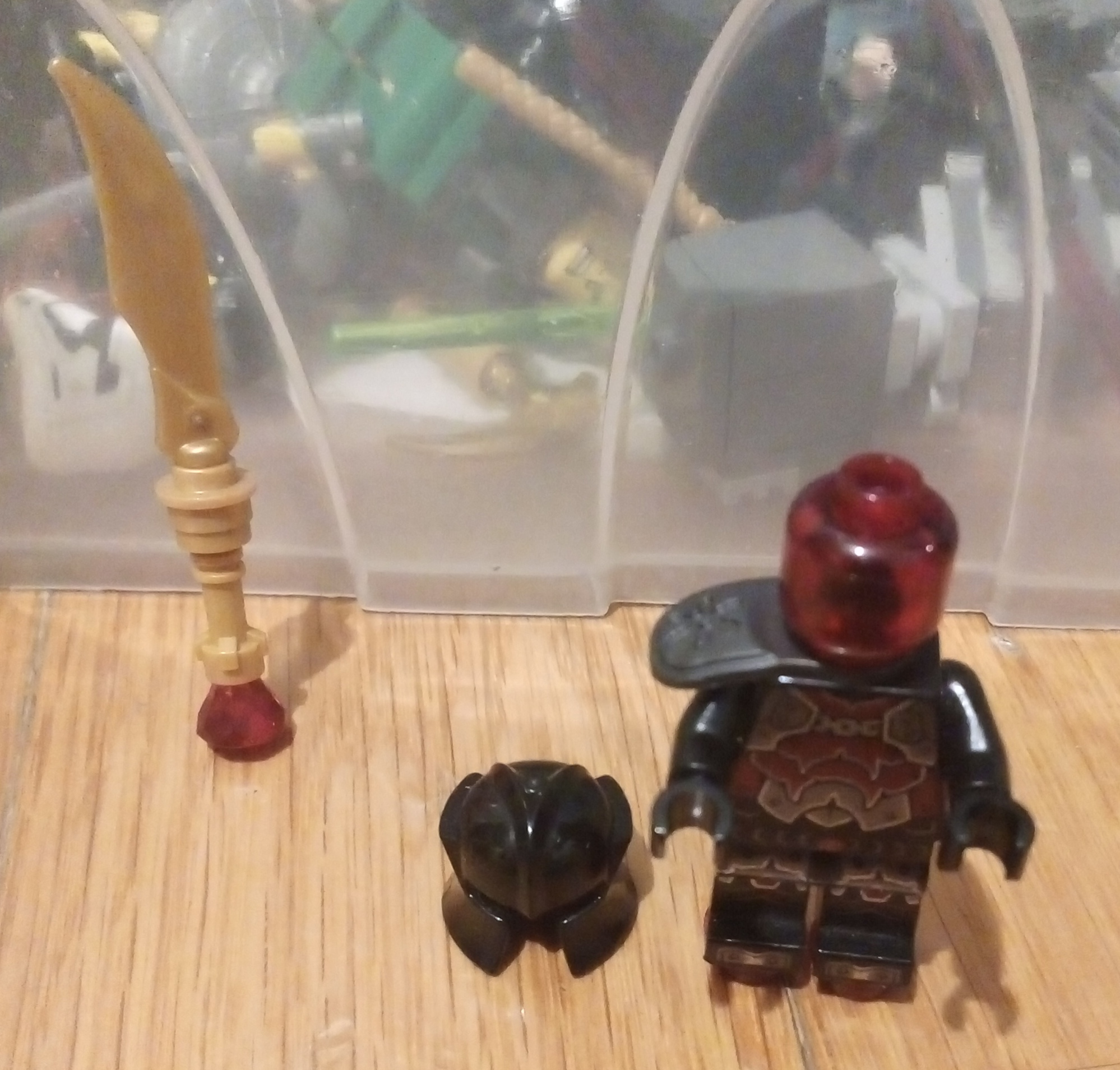 I just love his design

And his weapon, which is simply made.
So here you can post your minifigures! Original or not! Every single one of them!