GTA: The Criminal Enterprises - The Loop
Play Sound


9473 The Mines of Moria is a set in the theme The Lord of the Rings released in May 2012. It includes the door to the tomb which opens and closes, the well, which can knock a skeleton into it, Balin's tomb, with a skeleton inside, a wall, with a collapsing pillar; weapons litter the floor. It has 776 pieces.
LEGO.com Description
This is a description taken from LEGO.com. Please do not modify it. (visit this item's product page)
---
Battle the Cave Troll in The Mines of Moria!
On their epic journey across the lands of Middle-earth, the heroic Fellowship of the Ring travels through the abandoned Mines of Moria. Pursued by the evil Moria orcs and a giant Cave Troll, Pippin, Boromir, Gimli and Legolas make a stand in Balin's Tomb. Can the heroes hold back the evil horde and make it out of the mine unhurt? Includes 6 minifigures: Pippin, Boromir, Gimli, Legolas and 2 Moria orcs. Set features giant cave troll and 2 skeletons.
Includes 6 minifigures: Pippin, Boromir, Gimli, Legolas and 2 Moria orcs
Features giant cave troll and 2 skeletons
Weapons include chain, club, bow, double-bladed axe, single-bladed axe, small hobbit sword, shield and Boromir's sword
The Mines of Moria features well, wall and gate, and several weapons
Wall features hidden room with treasure, opening doors and falling wall elements
Topple the walls!
Defeat the cave troll!
Drop the skeleton into the well!
Flick open the tomb!
Wall and gate measure11" (27cm) high and 5" (12cm) wide
Tomb measures 3" (7cm) long
Well measures 3" (7cm) long
Cave troll stands 4" (9cm) tall
Notes
The Heroica weapons are included.
The well is included with a function to "knock the skeleton" into the well.
The writing on Balin's tomb are the exact same runes as in the Fellowship of the Ring book.
The runes over the door read "Djordje was here", one of the LEGO designers for the Lord of the Rings theme.
This is the biggest set in The Lord of the Rings: The Fellowship of the Ring and one of the largest sets in the entire theme.
All members of the Fellowship were present at this point in the film.
Although the skeleton inside is meant to represent Balin it is the size of a standard minifigure.
Peregrin Took and Boromir are exclusive to this set.
Minifigures Included
Gallery
Videos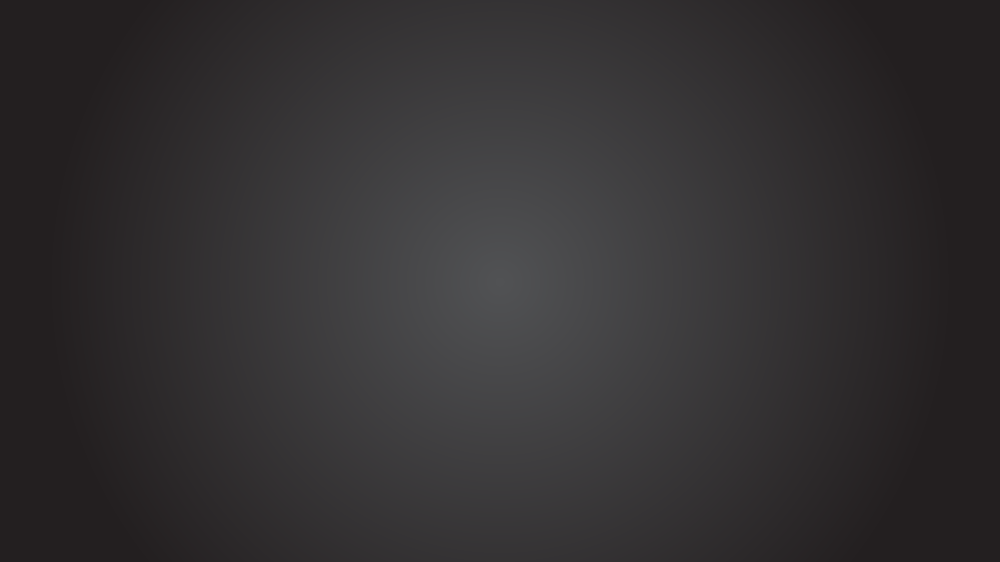 External links