This article is about the Castle subtheme that lasted from 2013 to 2014. For other uses, see Castle (disambiguation).

Castle is a theme that was introduced in 2013, succeeding Kingdoms. It featured blue Lion Knights battling red Dragon Knights, and, with both historical and fantastical elements, combined some aspects of its predecessors, Kingdoms and Castle (2007). It was discontinued in 2015 and replaced by Nexo Knights in 2016.
Background
Similarly to previous castle themes, the blue and gold lion crown kingdom, led by the heroic Lion king, seems to be the heroic side, as well as the defending kingdom. Most of their set are defensive items such as towers. The black and red dragon knights, led by the dragon wizard, are the rebelling or attacking faction and seem to be portrayed as the antagonists. Most dragon army items are attack vehicles, such as catapult wagons. Unlike their enemies, the dragon knights are more fantasy based, as not only is the dragon their namesake as in the Kingdoms theme, but they also have a Dragon in their control. Both sides are similar to the sides seen in the kingdoms theme, albeit with different coloring. The Dragon wizard is very similar in appearance to the Evil Wizard from the previous castle theme and Mallock the Malign from the Adventures of Clutch Powers.
Notes
Sets
Image
#
Set
Number of pieces
Minifigures
Price
Release
70400
Forest Ambush
90
Lion Knight(2), Dragon Knight (2), Dog
$11.99 / €9.99
May 2013
70401
Gold Getaway
199
Lion Knight, Lion Knight, Dragon Knight
$19.99 / €19.99
May 2013
70402
The Gatehouse Raid
248
Lion Knight, King's Knight, Dragon Knight, Dragon Knight
$29.99 / €29.99
May 2013
70403
Dragon Mountain
376
Princess, Lion Knight, Lion Knight, Dragon Wizard, Dragon Knight
$49.99 / €49.99
May 2013
70404
King's Castle
998
The King ,

White Knight , Lion Soldier (2) ,

Dragon soldier (3)
$99.99 / €99.99
June 2013
850888
Lion Knight Battlepack
32
4
$14.99
2014
850889
Dragon Knight Battlepack
42
4
$14.99
2014
Minifigures
Gallery
Notes
On the official website for the theme, it included five games for the five main sets released in the theme, and the games were titled the same as the sets. After the theme was discontinued, Lego deleted everything on the theme's site, and replaced it with a message saying that the Knights were "retiring."
Videos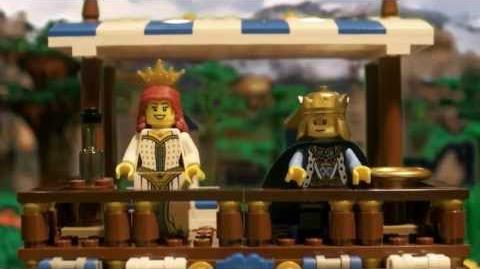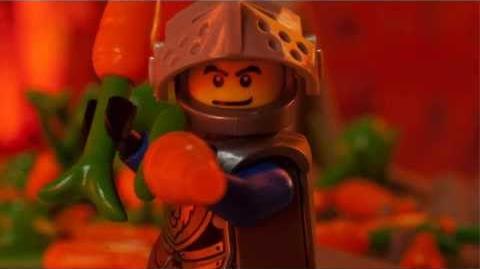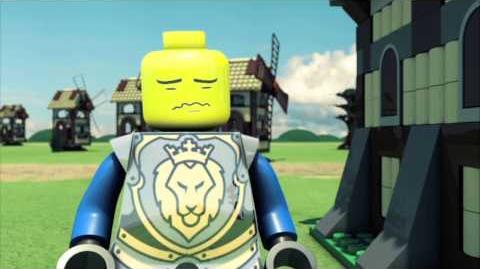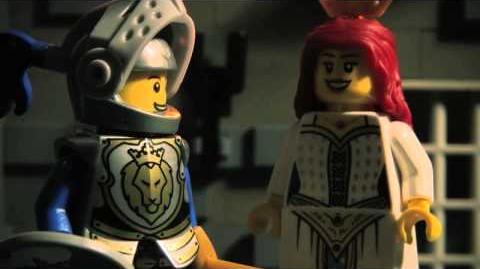 Community content is available under
CC-BY-SA
unless otherwise noted.