Customs Article


This article describes a custom creation, custom theme, or other fan material, made by a Brickipedia contributor. It has never been, is not, and will not be officially released.
Mission Time Freeze
Subtheme of:
Related themes:
Creator:

Alpha Team: Mission Time Freeze is a custom theme made by Jeyo.
Some of the agents from Mission Deep Freeze are present in this theme. They are Dash, Radia, Charge and Flex. The antagonists of the theme are Ogel, Vladek, the Shadow Knights and the Skeleton Drones.
Plot
As Ogel's last sinister plot is unravelling, time unfreezes in weird patterns. The Alpha Team and Ogel are thrown back in time to the days of the knights. There, Ogel teams up with his ancestor, Vladek, to defeat the Alpha Team once and for all. But as the time thaw becomes more and more definite, Alpha Team and Ogel face being trapped in Morcia...forever.
Sets
Released Sets
Protagonists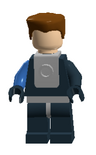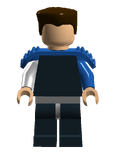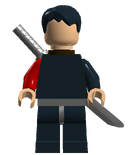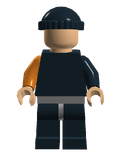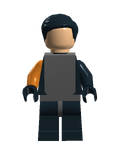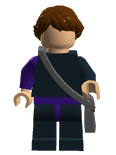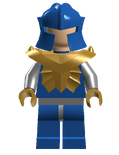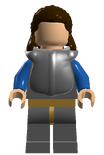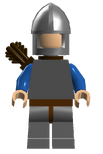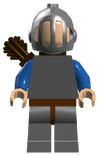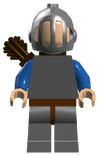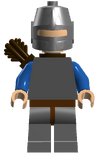 Dash
Dash (knight variant)
Charge
Flex
Flex (no helmet)
Radia
Elite Morcian Guard
Morcian Captain
Morcian Guard 1
Morcian Guard 2
Morcian Guard 3
Morcian Guard 4
Antagonists
Other
Gallery
Community content is available under
CC-BY-SA
unless otherwise noted.