Customs Article


This article describes a custom creation, custom theme, or other fan material, made by a Brickipedia contributor. It has never been, is not, and will not be officially released.
Da wonga £heep
Subtheme of:

The queen

Creator:
This page is used to help create awareness about the wonga £heep, which was first created in 1700 by the king in order to distract the public from the countries wasteful spending. To this day the monarchy of the United Kingdom still use the wonga £heep as a scapegoat, even though the fact its a sheep.
Alliances
Our supporters
To show your support for our pledge simply sign your name here and feel free to post any of our ads on your profile and our new user box which may be found here
DaMaelstromGuy 22:36, April 28, 2012 (UTC)
Aldendan Knight Forever Knight Time! the question is: is or is not
Our campaign
Over the course of the next few weeks, you brickipedians will have to make a decision, who do you want in power, the faithful underdog of the wonga £heep, we have experience and world wide backing and powerful friends. Or the deceitful, vicious bovine Ca$h Cow, he is building an empire, with deceived animals, by methods of fear and chaos. Who will you want to be your almighty leader, but may I just say we have i l0ve mega bloks. Thank you for reading.
28/04/12
With the beginning of our ad campaign we have gained many supporters. Unfortunately, so has the ca$h cow, his minions are increasing daily, but we still have a little trick up our sleeves.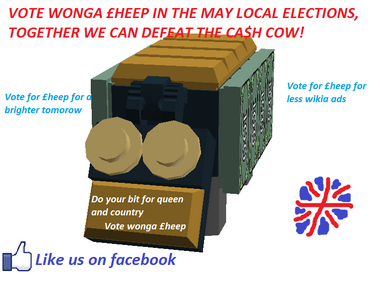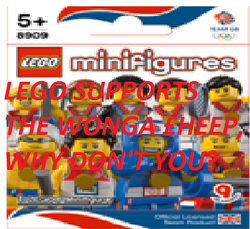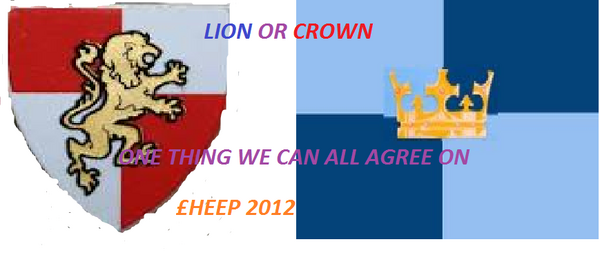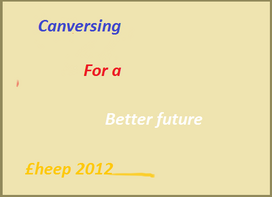 Community content is available under
CC-BY-SA
unless otherwise noted.