Customs Article


This article describes a custom creation, custom theme, or other fan material, made by a Brickipedia contributor. It has never been, is not, and will not be officially released.
Iron Man: Age of Galactus
Subtheme of:
Creator:

Iron Man: Age of Galactus is a storyline of Iron Man facing a threat known as Galactus. He threatens to devour the earth but The Avengers are busy dealing with other matters. So it's up to Iron Man, Rescue, Jarvis and Power Man to deal with Galactus.
Sets
Minifigures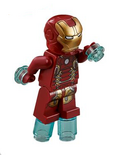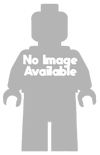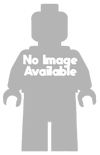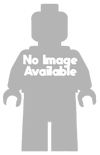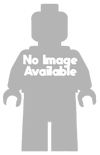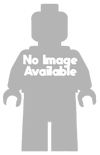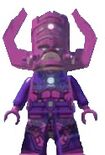 Iron Man (Mark 43)
Iron Man (Mark 45)
Iron Man (Giant Suit)
Pepper Potts
Pepper Potts (Rescue Suit)
Jarvis (Virtual)
Power Man
Galactus
Character Info
IRON MAN
Name: Tony Stark
Age: 30
Description: Tony Stark is former CEO of Stark Industries and Leader of The Avengers. Now that his Iron Heart has been removed and replaced for a real one he seems no use. Only until lately he has made Mark 43 the forty-third Iron Man suit to be made. Now while the Avengers face a dangerous threat Tony must face the most dangerous of them all ... Galactus.
---
GALACTUS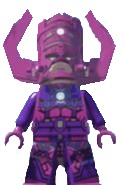 Name: Unknown
Age: Unknown
Description: Galactus is the most dangerous being in the universe and is commonly known devouring worlds on his way to Earth. He believes that Earth is most juicy of all the planets he's devoured. And there is no stopping him.
Community content is available under
CC-BY-SA
unless otherwise noted.