Customs Article


This article describes a custom creation, custom theme, or other fan material, made by a Brickipedia contributor. It has never been, is not, and will not be officially released.
Jack O'Mahon is one of the Main Protagonists in Rople's custom theme Ninjago:The Unfolded Series
Background
Early Life
Jack Austin O'Mahon was born in 16th of March 1999. He has always lived in Sunset Town.
Adventures Of John and Jack Season 1
Jack was in his 3rd summer job day in the mine during "A Rocky Start" He went to the mine with John and Max to collect the motherload, but he escaped with John when Max blew up the Mine to destroy Crystal King.
Appearances
John and Jack Season 1
John and Jack Season 2
John and Jack Season 3
Crux Prime
Second Generation
Threat From The Past
Variants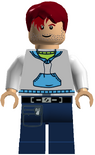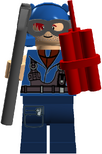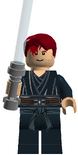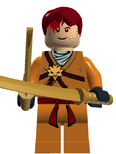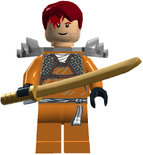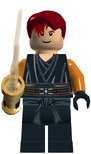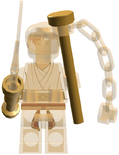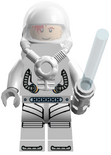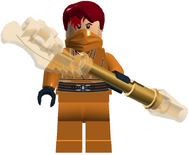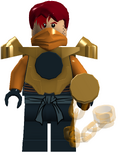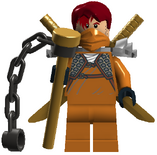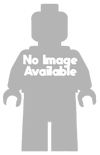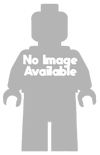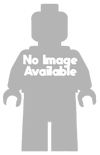 Basic
Miner
Jedi Robes
Gi
DX
ZX
Elemental Robes
NRG
Space Suit
Techno Robe
Transform-Elemental Robes
Techno Armor
Crux-Armor
Super Crux-Armor
Omega Mode
Notes
Community content is available under
CC-BY-SA
unless otherwise noted.