Customs Article


This article describes a custom creation, custom theme, or other fan material, made by a Brickipedia contributor. It has never been, is not, and will not be officially released.
Nova (Theme)
Subtheme of:
Creator:
Nova
is a Custom Theme made by
PatrickSt789
with Marvel Villians that are well known for wanting to defeat the Galaxy.
Story
After teaming up with Spider-Man and defeating Dr Doom he went off to the Galaxy and knew that world would still be in trouble. Thanos, Beetle, Dr Doom, Galactus and other villains are trying to stop him from protecting the Galaxy.
Sets
Wave 1:
Wave 2:
Characters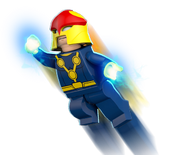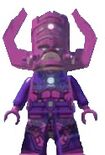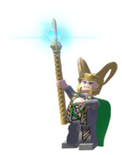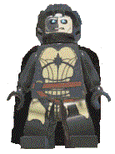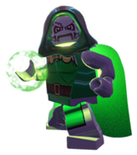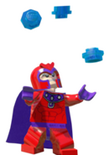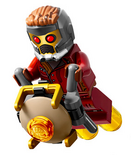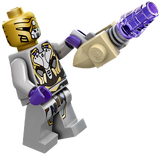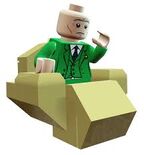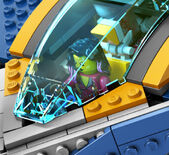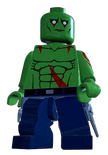 Nova
Beetle
Thanos
Galactus
Loki
Malekith the Accursed
Doctor Doom
Magneto
Star-Lord
Chitauri
Kurse
Iron Man (Mark 39)
Proffesor X
Gamora
Drax the Destroyer
Character Info
NOVA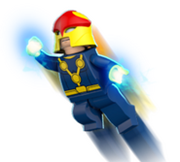 Name: Richard Rider
Age: 22
Richard Rider had helped Spider-Man defeat Doctor Doom. But then realized that his Journey was not yet finished. Desperate for help he asked the Guardians of the Galaxy to aid him. They Journeyed throughout the Galaxy finally finding themselves at Earth. In a major crisis of Doom's plan. Nova left the Universe to the Guardians of the Galaxy and aided the X-Men. Them in need of help from Nova. Wolverine did not like the idea of a new Hero aiding them into defeating the Brotherhood of Evil. Nova then helped the Fantastic Four defeat Dr Doom. But his Journey was still not finished. For The Avengers were now an Enemy ...
Community content is available under
CC-BY-SA
unless otherwise noted.