Customs Article


This article describes a custom creation, custom theme, or other fan material, made by a Brickipedia contributor. It has never been, is not, and will not be officially released.
One Chi to Rule
Subtheme of:
Related themes:
Creator:

The One Chi to Rule is a story that in each season of the series on Youtube the One Chi to Rule them all changes. Season 1 is Blue Chi, Season 2 will be Fire Chi, Season 3 will be Red Chi and Season 4 will be Blue Chi again.
Description
Chima is a magical and mysterious land beyond the other realms. And it all started with two friends fighting between the control of Chi, a mysterious lifeform that makes our heroes stronger, fast and more intelligent ... well, for some. But those two friends and their allies will begin an alliance to battle the one evil known by Chima for centuries now, Leonithar.
Sets
Wave 1
Wave 2
Wave 3
Ultrabuilds
Wave 1
Wave 2
Wave 3
Speedorz
Wave 1
Wave 2
Wave 3
Minifigures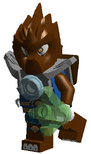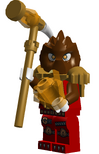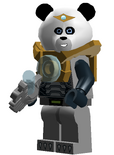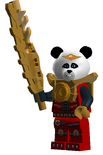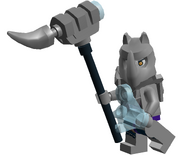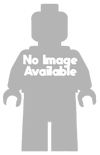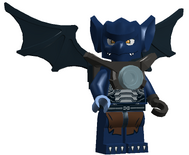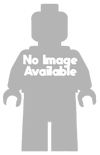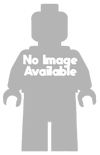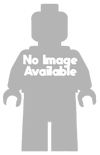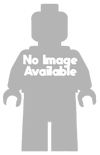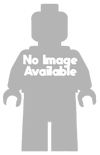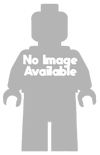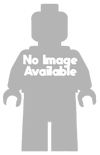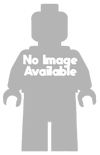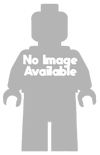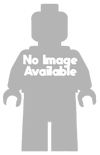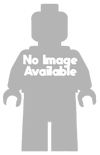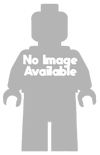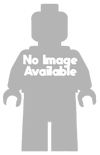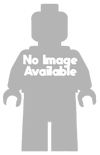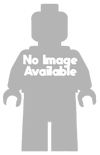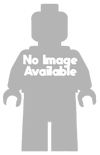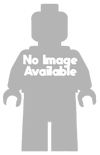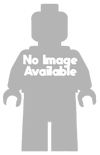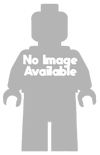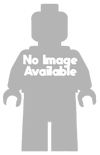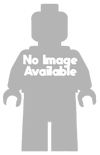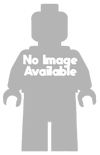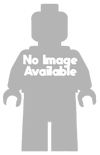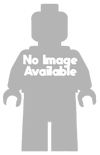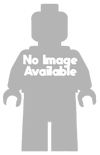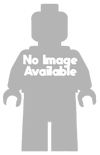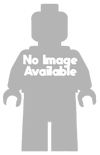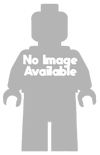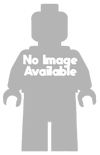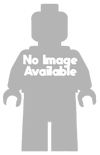 Scorm
Lavertus (Silver Armour)
Lavertus (Fire)
Panthero (Outlands)
Pandiona (Outlands)
Pandiona (Fire)
Rinona (Silver Armour)
Scrug
Scolder (Silver Armour)
Bonka
Eris (Outlands)
Eris (Fire)
ShadoWind (With Mask & Cape)
Brandish
Strought
Logarth
Spindle
Sparratus
Cragger (Outlands)
Cragger (Fire)
Laval (Outlands)
Laval (Fire)
Li'ella (Big Gold Armour)
Flomar
Foltrax
Sir Fangar
Sibress
Sykor
Stealthor
Dareth
Vardy
Vornon
Valcroe
Gorzan (Outlands)
Worriz (Outlands)
Braptor (Golden Armour)
Ryan (Outlands)
Ryan (Fire)
R'oosa
Lennox (Fire)
Community content is available under
CC-BY-SA
unless otherwise noted.