Customs Article


This article describes a custom creation, custom theme, or other fan material, made by a Brickipedia contributor. It has never been, is not, and will not be officially released.

Toa Nuva Furno is the variant of Furno in the second Season of Bionicle:Brotherhood Of Makuta.
About
He was upgraded in Metru Nui and he has 2 jetpack rockets, also he wields a Toa-Blade by himself. He also has Midak Skyblaster
Notes
Toa-Blades are legendary weapons that are forged on Mount Cavora
Accessories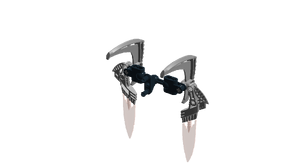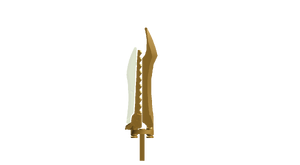 Community content is available under
CC-BY-SA
unless otherwise noted.