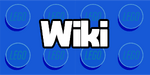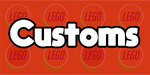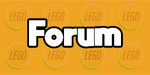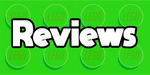 Welcome
Welcome to Brickipedia Reviews, a subset of the free online LEGO encyclopedia known as Brickipedia. This reviews site is where anyone, including you, can write your own review on a LEGO set and share your opinions with the world. This wiki is based on the MediaWiki software used to run Wikipedia, and with the help of editors like yourself, we strive to have the best LEGO reviews out there.

Featured review for July
There is currently no Featured Review.

Reviewer of the Month
There is no current Reviewer of the month please feel free to help and nominate someone.
---
Nominate a user for this award.

Monthly Review Poll
Past polls:
April 2013-June 2014: 8804 Minifigures Series 4-

5- 17 votes, 20%
4- 42 votes, 51%
3- 16 votes, 19%
2- 3 votes, 4%
1- 5 votes, 6%