My name is Agent Rhodes.
Agent Rhodes
Name:

Agent Rhodes

Nationality:

Canadian

Theme:
Variations:
Years:

2008—

Userboxes:
When you join up for the Agents/Alpha Team, your life becomes very interesting. There are criminals out there. And we're not just talking about Brickster and otherwise, we're talking about the BIG villains. Like Ogel and Dr. Inferno. And since I'm a Field Agent, I get to see quite a lot of them. Did I ever tell you about the time I had to keep Fire Lord from destroying World City?
Probably not.
I'm trying to get as many edits as possible, so I'll have to move quickly.
Here's my count:
50
100
150
200
250
300
400
450
500
550
600
700
800
900
1,000

If ya look carefully, you can see me in several key Agent Expeditions:
Mission Images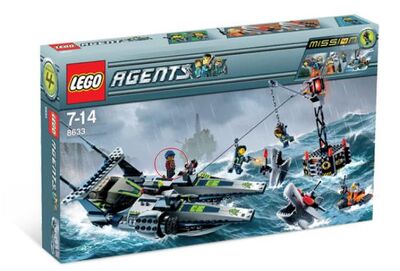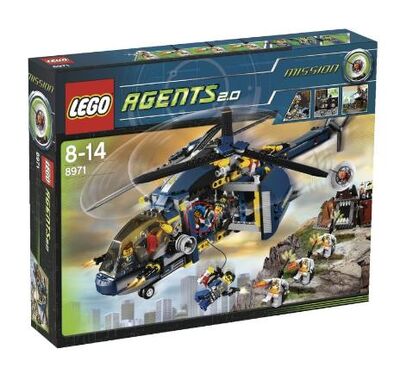 Community content is available under
CC-BY-SA
unless otherwise noted.