I am Astrote713. My username is a combination of my two favorite pro sports teams nicknames, the Houston Astros (Major League Baseball), and the Phoenix Coyotes (National Hockey League). I'm also known by practically nobody on Lego.com as thrasher713. Lego fan since I was 3. I've logged more hours on Lego video games than anyone. Guaranteed. And I long for the day that Lego will make more sequels to Lego Island and Lego Racers!
5-19-11: Reached "Dalmatian total in edits. (101).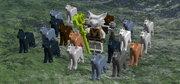 My favorite pages
Friends
Feel free to add yourself. Join the new Wolfpack!
Other Data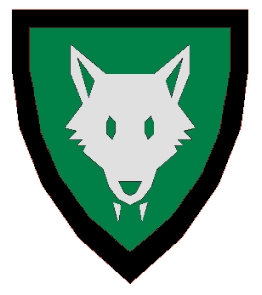 thumb|300px|left
Community content is available under
CC-BY-SA
unless otherwise noted.