Welcome
Guest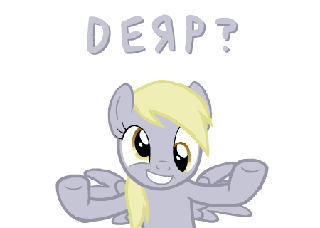 Character Pictures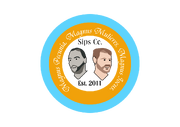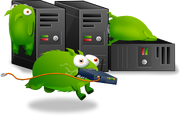 Userboxes
| | |
| --- | --- |
| | This user is a Teenage Fan of LEGO. |
Achievement unlocked
My achievements:
MOC of the month, December 2011
Chat Moderator
Accepted into the famous TFOL Private group (MOCPages) with a six year membership.
Help me out!
I love making new MOCs, especially from science fiction and film franchise.
I am in constant need of ideas to shift the bricks cluttering my desk and studio.
Send me an email or leave a message on my talk page with ideas for a future MOC.
If I use your idea, you will be credited and given a shiny star!
Please don't send me a name of an existing, official lego set or minifigure. (But an idea for an unofficial minifigure will be taken into account.)
Good luck and thank you in advance!
Websites
My top 5 MOCs
1) Zombie School
2) Traxus: Spade
3) Tiger Tank
4) UKCM: Thunderchild
5) Araneae-Battle Walker
Awards
ZERO STAR

Prisinorzero has awarded you a zerostar! Zerostars are exclusive awards only given out by Prisinorzero so you should treasure them as there mega rare. They are given because you must of won a competition or done something amazing like give me money, so enjoy because you won't be getting any more! YAY YOU FOUND SOME PICTURES GOOD FOR YOU!
Knight's Bravery Award

He ye he ye! Legosoldier10 has awarded ye thee Knight's Bravery Award! Well done for your bravery of getting out there and editing thee wiki. Hazzah!
Gold Brick

Prisinorzero has awarded you a Gold Brick! Gold Bricks are awards given by users to other users for all their hard work. Great job!

You can copy the code for this Gold Brick and add it to your userpage.

Prisinorzero also added the following comment: For being my best friend!!
Shock Award

Power Jim has awarded you with his rare, special, unique award for being a shockingly good editor and being very devoted to the wiki! Keep it up!
Darth-star

Darth henry has awarded you a Darth-star! Darth-stars are awards given by DH to other users for an reaching an achivement, winning one of his contests, or helping him.
Community content is available under
CC-BY-SA
unless otherwise noted.