Red Link Rangers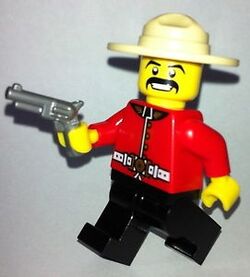 The Red Link Rangers are a group of users who vow to get rid of all the red links on the wiki!
Our Mission
Our mission is to make sure that those red links are blue! We basically take over where Cligra's Commandos left off. We remove redlinks. Our biggest success, and the cause for the creation of this, Brikkyy13's removal of every single redlink on LEGOLAND Billund Resort.
How to join
To join, put your username on the waiting list (below). From there, you will be messaged and the trials will begin.
Waiting list
Members
For members
The best place to find redlinks is at this page: Category:Articles with red bricks
Community content is available under
CC-BY-SA
unless otherwise noted.