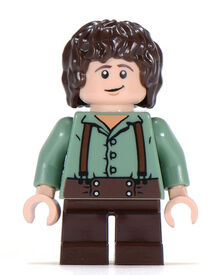 My Favorite Things
Hello, my name is Darkfox205. My fav color is purple. My fav food is Chezburgers! My fav Lego theme is Lord of the Rings, which is also my fav movie.
My History with LEGO
Well, where do you start? I guess, when I was about 5, I was into the whole Knight's Kingdom II stuff, and got my first LEGO-related set, 8792 Sir Jayko, shortly prior to my birthday. On my birthday, my cousins gave me my first LEGO set, 8874 Battle Wagon, and my first BIONICLE set, 8728 Toa Hahli, as well as 8731 Toa Kongu, 8721 Velika, 8725 Balta, and 8726 Dalu. Later on, I got more and more into LEGO. At age 6, I was into Aqua Raiders and later on Batman and Star Wars, and on Christmas, 7782 The Batwing: The Joker's Aerial Assault, was my first licensed LEGO set. And the rest is history...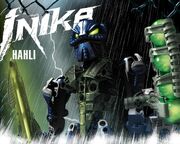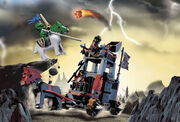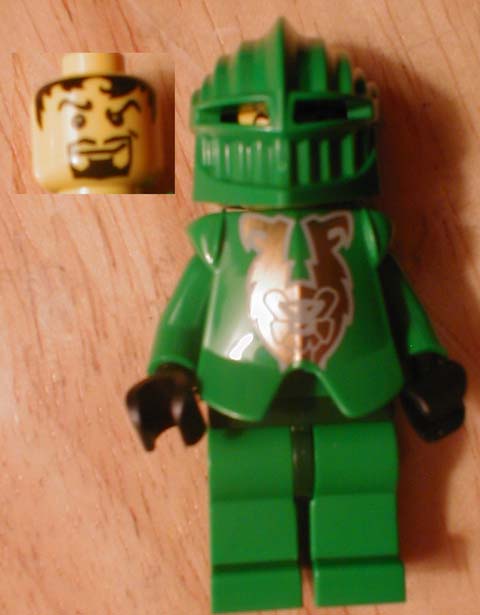 Community content is available under
CC-BY-SA
unless otherwise noted.