LINKS: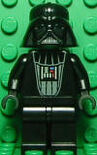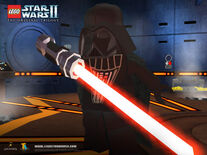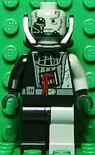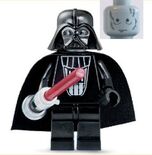 Darth Vader's Original Variation
Original Variation Without Cape
No Eyebrows
Darth Vader's Video Games Variation
Darth Vader's 2009 Redesign
Darth Vader (Battle Damaged)
Light-up Lightsaber
Chrome Darth Vader
| | |
| --- | --- |
| 709 | This user has made 709 edits on Brickipedia. |
Brickipedia User
---

12:18, January 14, 2010 (UTC)

DARTHCH IS NOW UNACTIVE
Custom Minifigures
Here are some of my self-created computer generated minifigures. I created them on Paint, which is available on all Microsoft computers Vista and older (the Windows 7 edition of Paint is a completely different software.) Enjoy!
Current Projects
I am currently working on two projects. Please feel free to correct mistakes or grammar. I would greatly appreciate it.
PROJECT: STAR WARS
Project: Clone is my latest project. For this project, I will try to edit as many Star Wars pages as possible.
Articles:
≠ means done ± means Work In Progress/Going to be done
Old School Bionicle
I'm going to be working on all articles I can concerning the "Old School" Bionicle sets.
≠ Massively edited → Work in progress
PROJECT: PARTS
I am also currently working on Project: Parts
I will try to create an article on every lego part using Peeron.com. I will make a list here of what i've done. Further expansion to these articles by anyone would be appreciated.
CREATED:
PROJECT: VIDEO GAMES
My goal is to create a vast knowledge base of Lego video games.
List
± Means I created the page → Means I will create the page
Project: Ewok
Edit all pages involved with Ewoks.
Project Ewok is almost complete! I will be adding content to the list in the meantime.
List:
≠ means done ± means Work In Progress
Others
≠ means done ± means Work In Progress
Community content is available under
CC-BY-SA
unless otherwise noted.