THE PLACE WITH ALL THE GADGETS!!!!!!!!!!!!!!!!!!!!!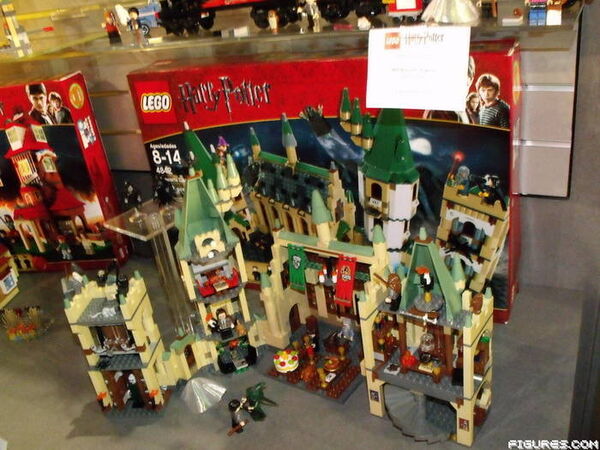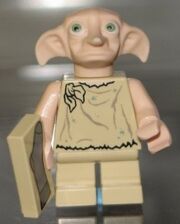 File:Lego Star Wars An Average Death Star Day (Extended Edition)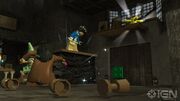 Hello and welcome to my user page,if you want entertainment,it's name on Brickipedia is Eddlikeshhotsauce.
Eddlikeshotsauce's Stuff
Template:User minifig
I can also be found on Ed wiki Family Guy Harry Potter Funnypedia
Eddlikeshotsauce's sets
9901 Hookhand's Trap includes Eddlikeshotsauce,Hookhand
9902 Ballad of Boulavard Street includes Eddlikeshotsauce,Hunter,Skeleton,Swamp Monster
==Minifigures:How to make desired minifigures==File:Harry Potter Lego Thing
====Ed====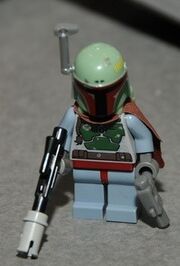 Take an average yellow minifigure head and get a marker(preferably a black Sharpie).Draw Ed's face-a smile and a unibrow-and put it on an all green body.Take off the legs from the hips and put some black legs where the green ones were originally.Color the bottom part of the hips so that the top of the legs are even with the part of the hips that are colored.Draw the jacket on the body and some of the hips and you have an Ed minifigure.
Edd
WARNING!This minifigure requires adult supervision to make.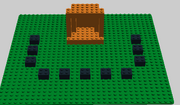 Trivia
This minifigure does not have a normal headpiece.It has a modified version of a hat.
This character is also called Double D.
How to make
Take an average flesh head and with a Sharpie take the head and draw some wrinkles near his eyes and some hair on the back of his head.Attach the head to a red body and sky blue pants.Now take a black kid's hat and cut off the brim with a pocket knife.Then attach that to the rest of the body.You now have Edd.
P.S.-I found out that you can use a black Sherpa Brawler Hat.It's easier,though the hat is rare.
Harry Potter
File:LEGO Harry Potter Exclusive Gameplay
Cool Stuff from 2010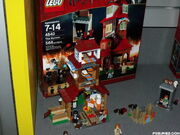 Signatures
--'User:Eddlikeshotsauce' Avada Kedavra you died.
Fav Sets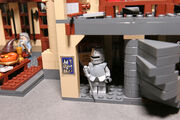 Community content is available under
CC-BY-SA
unless otherwise noted.