Welcome Guest!! I am GalenMarek12311, but you can call me Galen. I am a fan of LEGO Star Wars and lots of other themes. I also make custom LEGO stuff, mainly minifigures.
Reparo Project Barnstar!
Gold Brick

Dataman1 has awarded you a Gold Brick! Gold Bricks are awards given by users to other users for all their hard work. Great job!

You can copy the code for this Gold Brick and add it to your userpage.

Dataman1 also added the following comment: 'Thanks for joining The Reparo Project'
Sets Owned
For my Brickset profile and my owned sets see below: [1]
About me
Hello, I am Galen Marek, Darth Vader's secret apprentice. When I am not serving my master, I am making edits around pages. I only try to put true edits that are from sources or my own stach of LEGO products! When a page needs true editing, I will be there. So beware of my fast techniques with a lightsaber, and editing. But in real life, I'm just a normal guy.
Pages I've Created
Sources I've Found
Latest Set
My latest set was 6862 Superman vs. Power Armour Lex.
My favorite pages
|* 2011 |* Star Wars |* Super Heroes |* Alien Conquest |* Ninjago |* Collectable Minifigures |* Pirates of the Caribbean |* Agents 2.0
Gallery
NEW PHOTOS EVERY WEEK!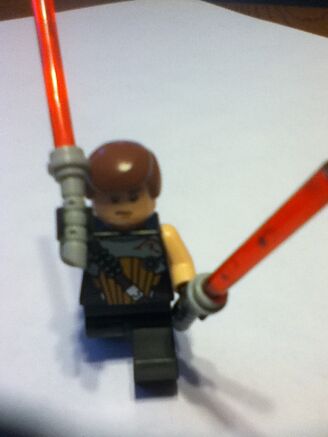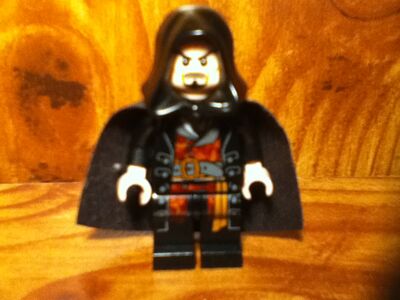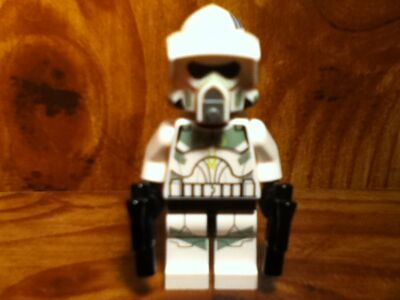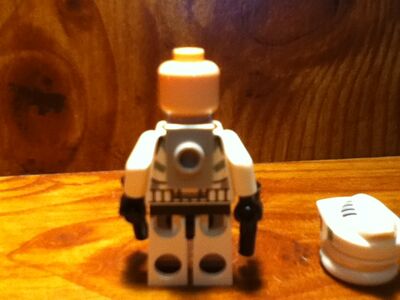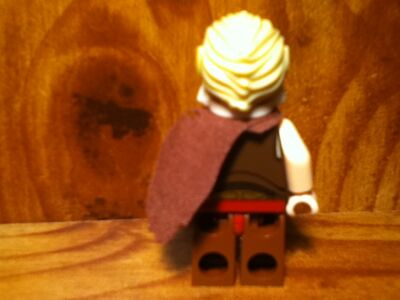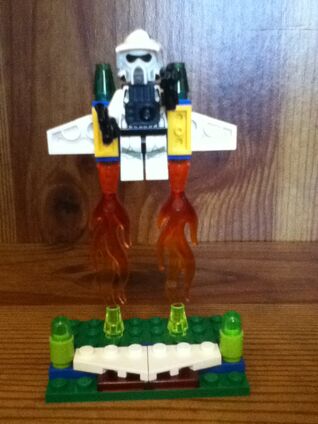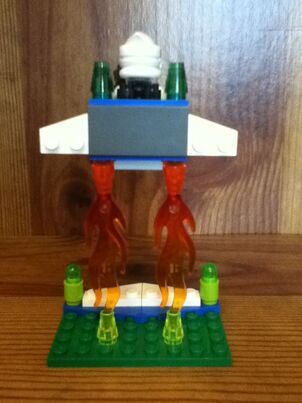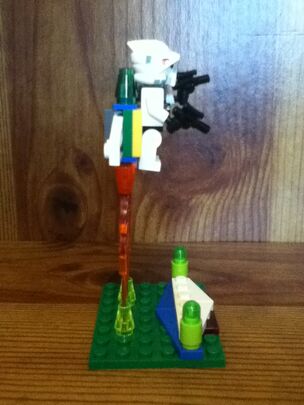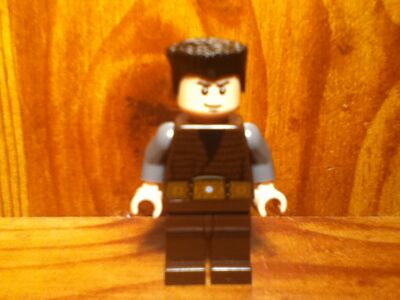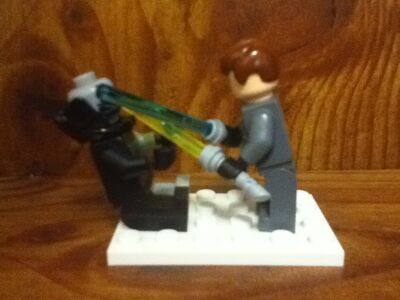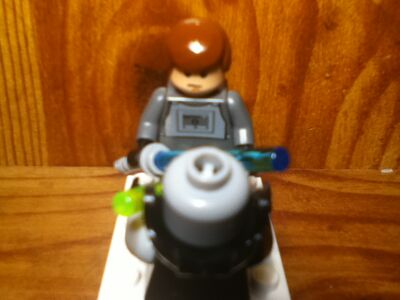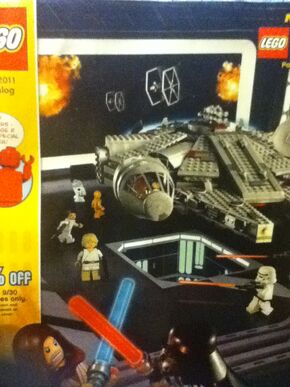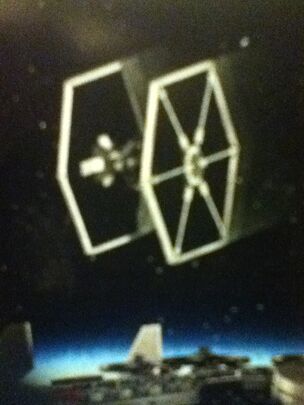 Userboxes (down)
Community content is available under
CC-BY-SA
unless otherwise noted.