Hi! I'm Jimbo Kaffekimbo, better known as JKaffekimbo.
Minifigures
Star Wars
Ninjago
Collectible minifigures
Harry Potter
Atlantis
Other
Fun zone
8-Bit Trip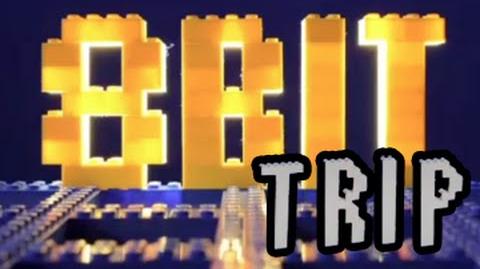 8-Bit Trip is a bitpop song composed by the swedish bitpop band Rymdreglage. In a video on YouTube, this song is used as soundtrack in a stop-motion video with LEGO.
Awards
Template:Noawards