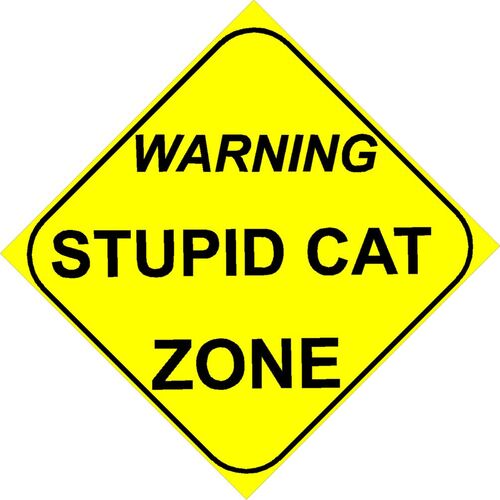 Yo dudes! I love lego and many other things
Facts about me
I DID live im Illinois.
My favorite food is hot wings.
I hate Yoshi.
I love Legos.
My favorite video game is Mario Kart 7.
I wish you would leave
I will add more facts later
Box thingys
more to come!
Awards
Dead Knight Award

RaceLord has awarded you with the Dead Knight Award!

You have gotten 4th or lower in the RaceLord Mini-Figure Contest,
Theme: A Knight.

Try Again next Time



You participated!

This award signifies that you have participated in one of Bug's contests!

You can copy the code for this award and add it to your userpage.
Random pictures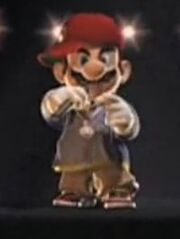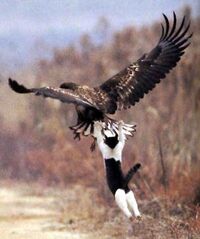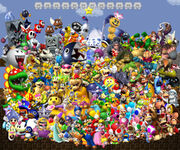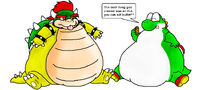 CheezBurger
images from the Cheezburger website, but under the meme section.
Troll Face
scary troll face stuff coming soon.
Community content is available under
CC-BY-SA
unless otherwise noted.