Hello! I'm Legodude101 (Call me LD, or LD101, or "That guy"). I'm a common user here. I'm on chat quite a lot, so if you ever wish to speak with me: always check there first.
I like editing here a lot. I mainly edit on Lord of the Rings/The Hobbit pages (Big fan of both) but sometimes I might edit in other areas as well.
I've collected LEGO for many, many years. At the moment, I mainly collect Star Wars, LoTR and The Hobbit. Well, thanks for reading! Hope to seeyou around!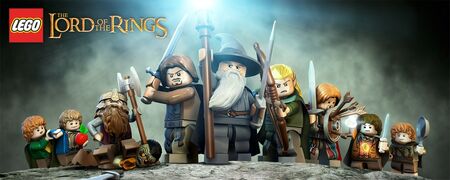 0pxembed/qy-OP9rGFJE1