0pxembed/gV0LvCUd1uA1
Hi

Guest.

I am Legokid123, You can call me lego.
About Me
I am a big lego fan. I like collecting legos and I am already about 2 months here at Brickipedia. And sometimes,when I have free time,I make lego stop-motions. I also make custom lego minifigures when I can't think of a lego stop-motion movie and later use my custom minifigures for my stop-motion movies.
My lego stop-motions
Here we have my lego stop motions. I have 2 stop-motions currently.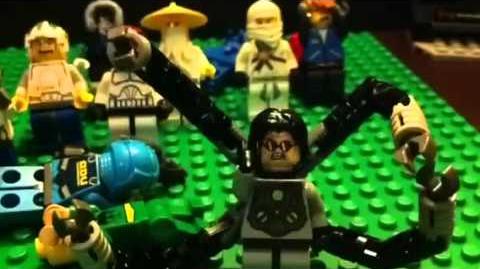 Some of my pages

- Home


- My Blogs


- User:Legokid123/Customs
Lego Themes I like to collect
Some Lego sets and minifigures I want to collect
Some random lego gifs

Loading random gifs http://gickr.com/results3/anim_cb3464b5-ccd2-1f84-ad32-0bbaa260fd6c.gif
Community content is available under
CC-BY-SA
unless otherwise noted.