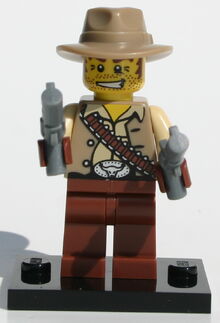 Welcome, Juiliang and L.LEGO!
Hey! I'm Secretam. I love LEGO, and I'm very active on LEGO.com and the MLN wiki. -Secretam
Check me out on.... MLN Wikia.. Everything you need to know about MLN at http://mylegonetwork.wikia.com/wiki/User:Secretam! General LEGO Games wikia... Everything you need to know about LEGO Games at http://generallegogames.wikia.com!
My sig is... --Secretam SecretamTalkGeneral LEGO Games WikiMLN Wiki 02:45, August 22, 2010 (UTC)

I would like to thank BobaFett2 for making my sig!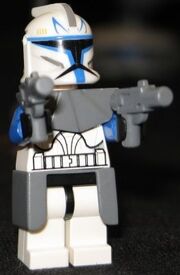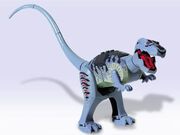 Facts
I love pop and 1970s-1980s rock.
I play the piano and drums.
My top five favorite pop (2010 pop) songs are 1. DJ Got us Fallin' in Love (feat. Pittbull) by Usher 2. Teenage Dream by Katy Perry 3. Dynamite by Tiao Cruz 4. Magic (feat. Rivers Cuomo of Wheezer) by B.O.B 5. Airplanes by B.O.B
Community content is available under
CC-BY-SA
unless otherwise noted.