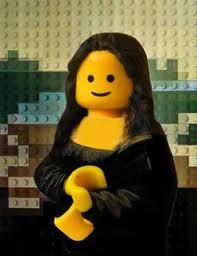 Hello Guest (Register here!). Don't fear me, please. YOU SHOULD NOT FEAR ME!
About me ...
I'm pretty small. I like to make Minifigure Galleries. I'm not insane. The lack of words on this page kinda freaks me out. I come on here once or twice a day. Okay, just once. I want to have made at least 100 edits before the end of March 2011, okay, 75. I failed. I'll make the target 75 by May 5th. A completely random date.
Created by me ...
Majorly edited by me ...
Video Games owned ...
Wanted Games ...
Already released
Upcoming
2011 Sets owned (In order)
Wanted 2011 Sets ...
Sets already released
Sets to be released
My favorite pages ...
-Others are still to be decided!-
Other stuff ...
Nothing.
Community content is available under
CC-BY-SA
unless otherwise noted.