Hi!I am a big Lego fan and collector.I think my favorite Minifigure is Batman or Scarecrow.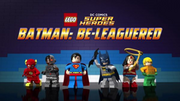 My favorite Lego set is probably The Batmobile Two-Face Chase or The Dynamic Duo Funhouse Escape,which I both just got.I collect Lego DC Superheroes,Lego Star Wars,Lego Marvel Superheroes and Lego Ninjago.My biggest collection of sets from a theme is from Lego Star Wars,second is DC Superheroes,third is Ninjago,and forth is Marvel Superheroes.I think I also have two favorite themes,Lego Star Wars and Lego DC Superheroes.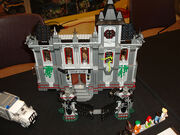 My favorite upcoming set is Arkham Asylum or any other new 2013 Superheroes set.My least favorite theme is probably Lego Friends or Lego City.Some of my other favorite sets are Palpitines Arrest and The Malevolence(I have neither of them but they look awesome).I probably have 400+ Minifigures and 75+ sets.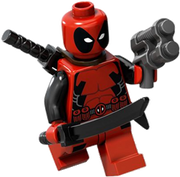 Another one of my favorite Minifigures is Deadpool because he is really cool looking and he has an awesome gun and sword holder.I also like The Swamp Creature and Gollum because they are just plain cool.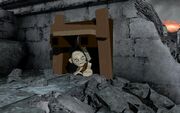 some more awesome Minifigures are Kit Fisto,NRG Jay,Kai ZX,Frank Rock,Pythor P. Chumsworth,NRG Zane and Zam Wessel .Some more awesome sets are Shelob's cave,Clone Turbo Tank and Epic Dragon Battle.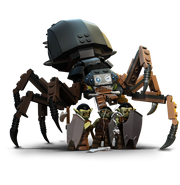 I try to go on Brickipedia at least once every day,if not twice.
I am also a big fan of The Hunger Games,I read all of the books and want to see the movie.
Community content is available under
CC-BY-SA
unless otherwise noted.