Just saw this on LEGO's website, and don't think there is actually a Yellow Ninja in Ninjago. Is there? I don't keep up with the story line. Also, when you click the box, it goes to a dead link. (something about Games and Movies)
Here is the full site with the photo zoomed up close.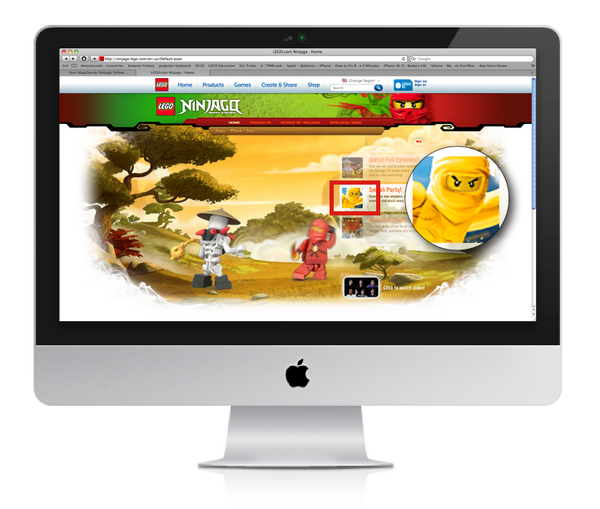 Diagram (up to 15x zoom)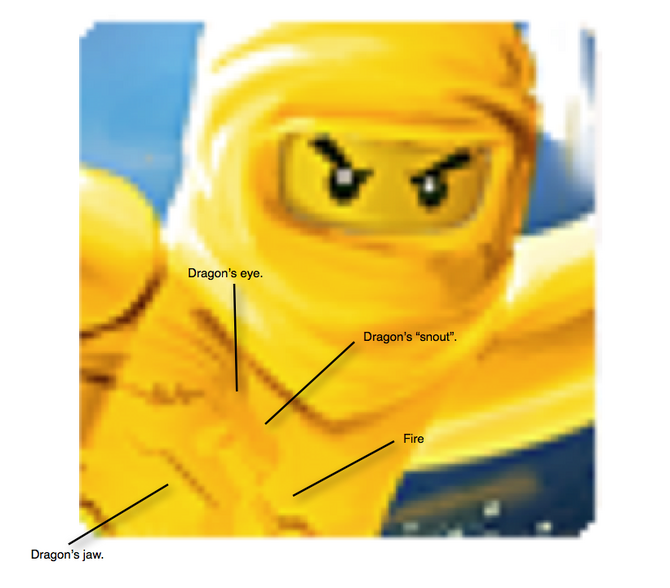 Conclusion
customizable ninja.