Welcome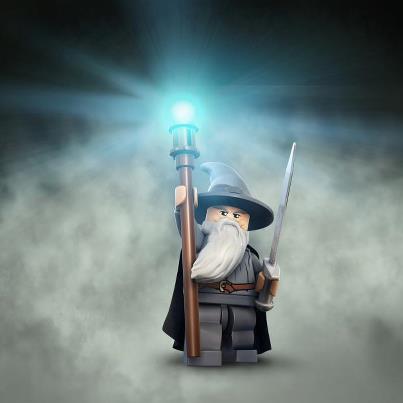 Welcome to my talk page, leave a message after the BEEP. *beep* 0pxembed/JK_7Sk0JtzM1
Seriously, where did you get the photos from the episode of lego ninjago: Stone Army? Please all mighty give me a link, I really want to watch it!
Hello, I'm here to ask you if you will support http://legos101.wikia.com/wiki/Legos101_Wiki? --BraidenS (talk) 22:18, September 29, 2012 (UTC)
Re:Come to the Ninjago Wiki
Sure. - User:CaptainJones123
Re:Can you come now?
Actually since I left the wiki I'm never going back there. Sorry. - User:CaptainJones123
Re:Why did you leave the wiki?
It was interfering with my real life too much. - User:CaptainJones123
Caption Contest Winner!
Congratulations Legodude101!
Winner of Caption Contest!

This award signifies that you have won Omega X.23's Caption Contest!

Congratulations!
--Omega X.23 (talk) 06:06, December 21, 2012 (UTC)
You're on a YouTube video..
45:46 ... How'd you get there? :P [1] βʊʛ™ Ʈҩƪҡ - Customs
About your chat ban
Regardless of whether or not Meiko was provoking you, when I told the both of you to stop arguing, he was content to and you weren't. The ban's only for three days, so you'll be back on chat again soon enough. -

00:32, April 8, 2013 (UTC)
Extended Ban
I got Cligra to extend your ban on the assumption that recent intimidating and malicious threats towards myself and Brickimedia were made by you. These assumptions were made based on the IP tracing of the account used to make these threats, and they came up in British Columbia, near where you told me you were from. If you did not make these threats, please let me know on another wiki, such as Community Central, and I'll talk it over with the others. If you were the one who made these threats, you will not be permitted on Brickimedia for at least 1+ years, but from the looks of it, you may have gotten yourself a permanent ban there (globally, on all Brickimedia sites). --ToaMeiko (talk) 04:51, April 10, 2013 (UTC)
Ha Ha!
You unfairly blocked me! and now you are blocked! HA HA HA HA!
--Carlos Mtz2 (Talk) (Blogs) 00:50, May 15, 2013 (UTC)
Hey LEGODude
Remember me from NESA on LEGO Universe? We had great time together 2 years ago. I'm leaving this message for a reply, I hope you respond. Thanks,
Community content is available under
CC-BY-SA
unless otherwise noted.